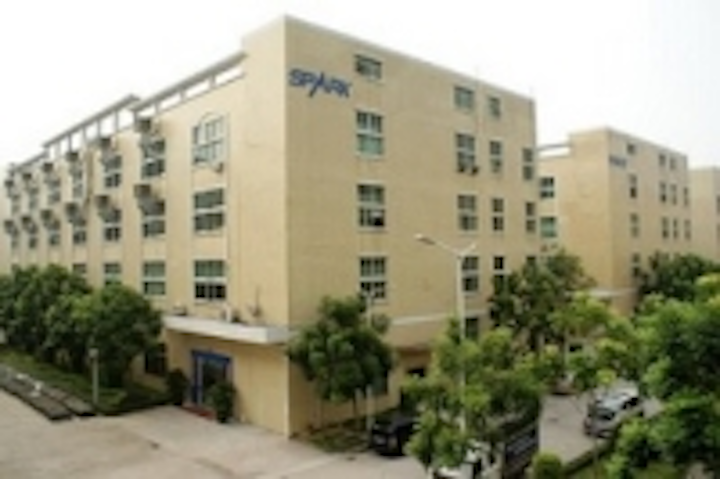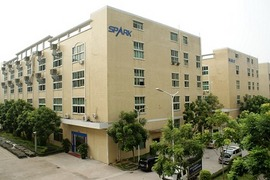 Date Announced: 07 Feb 2012
Reporters recently learned from the Shenzhen Municipal Development and Reform Commission that Shenzhen Development and Reform Commission, Shenzhen Municipal Trade and Industry and Information Technology Commission, Shenzhen Finance Committee jointly issued the notice as "the first step plan of Shenzhen new energy industry development funds for supporting the industry in 2011". Shenzhen Solar Semiconductor Lighting Engineering Laboratory, which was established by Spark, has been fully certified by the experts' team. It is the first solar semiconductor lighting laboratory in LED lighting industry.
As the world energy crisis intensifies, there are two ways for the countries in the world to solve the energy crisis. The first way is searching for new energy and renewable energy; another one is to seek new energy-saving technology and improve energy efficiency. Solar photovoltaic and semiconductor lighting technology combined application is a good example of real-world applications. Solar photovoltaic technology plays an important role in renewable energy. In recent years, especially since 1996, the world's photovoltaic industry average growth rate is more than 33%, the past two years is more than 40%.
LED lighting with energy saving, long life, environmental protection and other significant advantages, will be following the incandescent lighting, fluorescent lights and as the new leap and will be applied in 2012-2015 large-scalely. Solar LED Lighting incorporates solar photovoltaic and LED solid state lighting, which has the advantage of a new generation of energy and the perfect combination of next-generation light sources, in line with global energy conservation and energy saving are two requirements, it will become the world's hot pursuit.
It is reported that the Shenzhen Solar Semiconductor Lighting Engineering Laboratory will focus on the following research: solar system optimization and matching design, complementary solar energy, solar lighting systems, wireless remote monitoring semiconductor, second optical and thermal structure research. To support the solar semiconductor large-scale production with advanced production technology, Shenzhen Solar Semiconductor Lighting Engineering Laboratory was established to fill the area of domestic solar semiconductor lighting gaps lack of professional research institutions fully. At the same time relying on the SPARK's advantages as global LED lighting R & D and production base and production of scale. It will be more effective to meet global customers'solar semiconductor lighting of energy demand, to provide customers with better lighting semiconductor integrated solar energy solution.
Experts analyse that the construction of Shenzhen solar photovoltaic semiconductor lighting technology engineering laboratory formally accredited certification, not only marks Spark's industry-leading optical technology, scientific research and achievements gained industry recognition, also means that the research platform and strength will rise to a higher level. Accordingly, the SPARK`s corporate image "high-tech leader", and its brand image, it will also consolidate and enhance its high value-added intelligent LED lighting products. Domestic solar semiconductor lighting products are also expected to achieve new breakthroughs in global sales.
At the same time, Spark undertakes the implementation of the "semiconductor lighting technology and energy efficient products industry project" and "highly intelligent LED lights industrialization projects". Both have passed the National Science and Technology, National Development and Reform Commission approval, and is included in the "central budgetary investment plan" and the "national Torch plan". With its industry-leading global resources and technology R & D test platform, Spark's LED lighting products will undoubtedly become a leading technology innovation and benchmarking, and ensure international quality. This is the main reason that Spark rise rapidly in the global market recent years.
Contact
Keziah Song General Manager Tel: (86 755) 8390 4366 Fax: (86 755) 8390 4766
E-mail:sales@spark-oe.com
Web Site:www.spark-oe.com