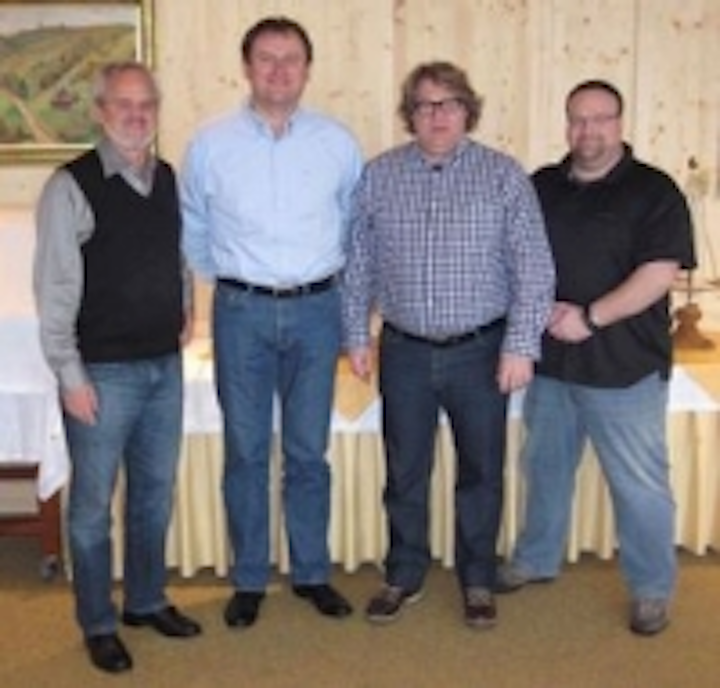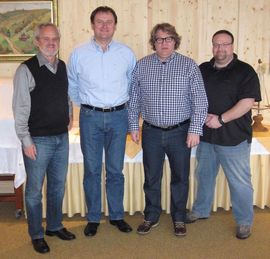 Date Announced: 03 Feb 2012
Montreal, Quebec – It is with great pride that, from 1 January 2012, MDG joins the Robe Lighting family of partners.
MDG has assumed responsibility for Robe sales activity across Canada, promoting and supporting the full range of Robe products including its HMI, tungsten and LED motorized spots, wash and PC spotlights, the famous Digital Series and its range of Lighting Effects. All Robe Architainment products, including the LED series, also fall within MDG's new remit.
Martin Michaud, President and CEO of MDG, states, "Our team is thoroughly delighted and thrilled to start promoting Robe in our country. MDG's philosophy of delivering personalized care and dedicated service to every single customer, combined with our portfolio of professional, top-of-the-line products meant the choice of Robe was easy. We had been on the lookout for a lighting product that would complement the prestigious array we already carry in Canada and Robe fits perfectly into that role."
Robe chose MDG as its exclusive Canadian distributor for a number of important reasons:
"Although Robe is one of largest moving light manufacturers in the world, and Canada an indispensable part of the North American market, it has been a difficult one for Robe to tackle over the last couple of years," says General Manager/CEO of Robe Lighting, Josef Valchář. "The market has its own identity, and only a distributor who understands it well, will be able to do a good job. MDG are not only manufacturers themselves – which helps them understand the thinking of another manufacturer – but, through their commitment to quality with their own range of products, they have the right philosophy and the right connections to the right target group.
"Sometimes you have to wait until you find a perfect match, and I think we have now arrived at that point. I am very excited about this partnership and I think it will make a lot of difference."
In addition to MDG's professional credentials, Robe Sales Director, Harry von den Stemmen, notes that the intercompany relationship forms an important factor for future success.
"Ours is a well-prepared, new approach to the Canadian market and a perfect match. During the evaluation period, the companies and individuals got to know each other and established an incredibly good atmosphere of mutual understanding and common perception. Our business is a 'people business' and good relationships are fundamental. With MDG as a distributor, Robe will enjoy a bright future in Canada and finally get the recognition and acceptance it deserves."
Further details can be found on the MDG website at www.mdgfog.com
Contact
For MDG: Martin Michaud President & CEO Tel: +1 (514) 272 6040 Toll-free: +1 (800) 663 3020 Fax: +1 (514) 722 3229 Julie Harper PR & Marketing Tel: +44 (0)1323 416810
E-mail:info@mdgfog.com
Web Site:www.mdgfog.com