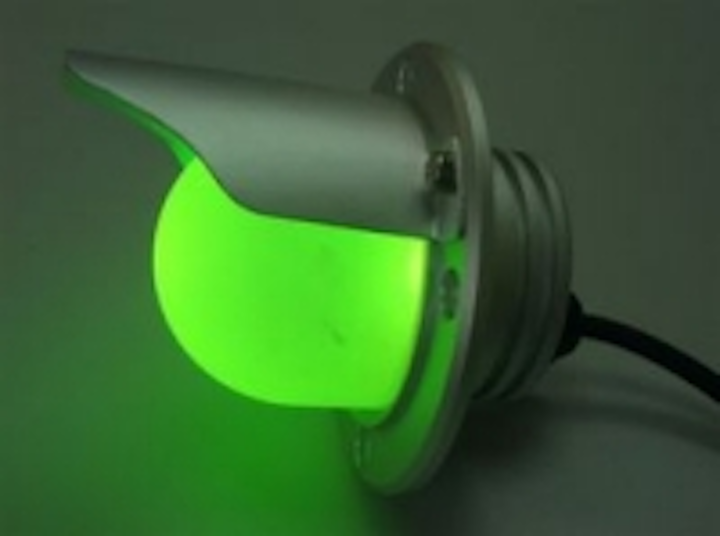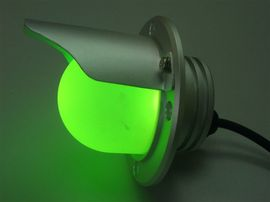 Date Announced: 28 Feb 2012
Illumination Physics 'SPECKS' are intended to be used as highlights, that is, as individual points of light, but can also be grouped together as matrix displays of various resolutions.
The SPECK is ideal for situations where the body of the light fixture can be recessed into an aluminium component of a curtain wall such as a decorative fin, mullion or transom.
The SPECK comes in several versions thus providing perfect solutions for installation in both unitized and non-unitized curtain walls, as well as aluminium and other cladding. Due to architects having individual and varied needs, the SPECK also offers customized options which include colour, finish, lens size and the amount of the body that is to be embedded.
The SPECK family of products is comprised of an aluminium body which contains the LEDs and a semi-spherical lens which distributes the light thus allowing the SPECK to appear congruous, regardless of the viewing angle.
Contact
Peter Kemp, Managing Director Illumination Physics
E-mail:peter@illuminationphysics.com
Web Site:www.illuminationphysics.com