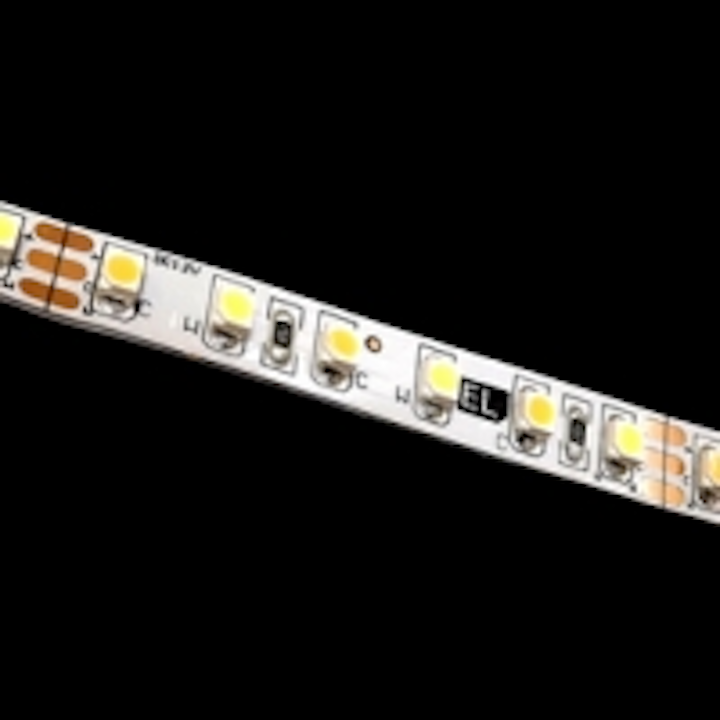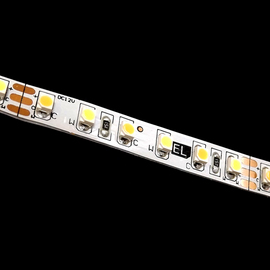 Date Announced: 22 Feb 2012
Retailers seeking a new lighting option to highlight their products may wish to look no further than the High CRI LED Strip Light product line. EnvironmentalLights.com, a leading source of high-quality, energy-efficient LED lighting products is launching a new line of LED strip lights at GlobalShop. Held in Las Vegas, February 28 - March 2, GlobalShop is the world's largest annual event for retail and consumer design. It offers the ideal opportunity for retailers and designers to get acquainted to the product's capabilities and the markets it can provide optimal lighting improvements.
The new LED strip lighting is an ideal solution for retail applications to provide maximum brightness to highlight product displays. The new line offers a Color Rendering Index (CRI) over 80, which is not found in most LED strip. A lighting source's CRI rate can range from 0 to 100, and will often be referred to as color accuracy. The higher CRI rating offered by the new LED strip lighting line provides increased illumination to give consumers the ability to easily identify colors.
"This new product line has become instantly popular for our customers," explained co-founder and president of EnvironmentalLights.com, Greg Thorson. "Lighting designers and contractors have asked for this type of strip lighting – specifically for color tunable and very warm white colors. Recent technology advances in phosphor chemistry and application technique allow us to present these improved products."
The High CRI LED Strip Light product line features 120 LEDs per meter in order to give retailers optimal brightness levels for greater color accuracy. There are a variety of color temperature options available for retailers looking for greater control over their lighting color, such as very warm white (2,400°K), warm white (2,700°K), neutral white (4,000°K), daylight white (6,500°K) and color tunable (range 2,400-6,500°K).
Retailers offering a variety of products may wish to invest in a color tunable strip for further color control. Adjusting the color is easy with a color tunable dimmer with remote control or 12 V dimmer with rotary knob. Easily tune the color temperature from warm white (2,700°K) to daylight white (6,500°K) and any other variation in the spectrum in between. EnvironmentalLights.com offers quality expert advice for any questions about the best lighting needs for your business.
Retailers and designers can consult with these experts about the High CRI LED Strip Light product line and see them on display at GlobalShop. LED light bulbs, under cabinet lights and other lighting solutions will be installed in the trade show booth and available for demonstrations. Feel free to stop by the booth to learn about the show specials, get a demonstration and speak to an engineer about your retail space at Booth #2962.
About EnvironmentalLights.com
EnvironmentalLights.com is a leading resource for sustainable, energy-efficient LED lighting products to meet the needs of business, commercial and residential clients. Founded in 2006 by founders Greg and Anne Thorson, the company offers a broad spectrum of light bulbs, strip and rope light, under cabinet light systems, Christmas lights, dimmers, controls and necessary hardware for any lighting project. For more information, please visit www.EnvironmentalLights.com.
Contact
Stacy Brown EnvironmentalLights.com Marketing Director 888-880-1880
E-mail:sbrown@environmentallights.com
Web Site:www.EnvironmentalLights.com