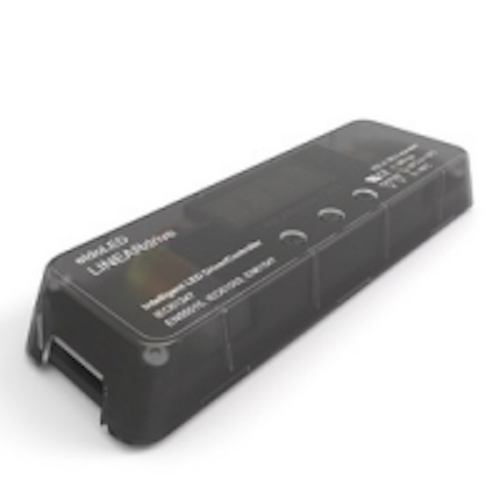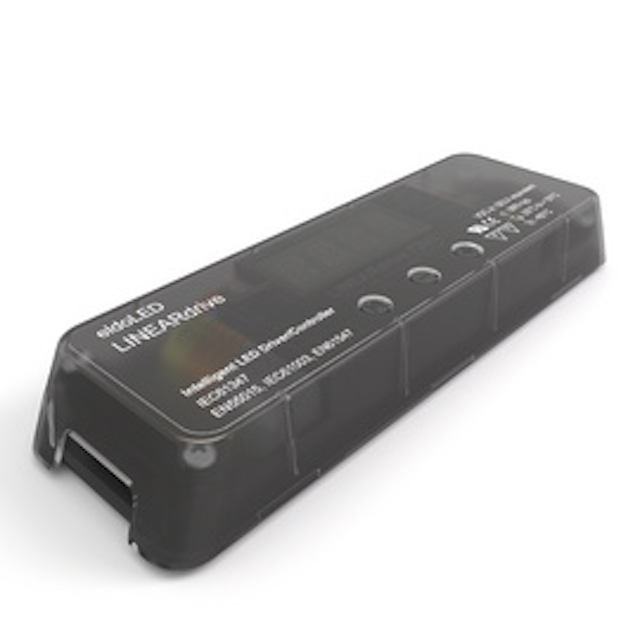 Date Announced: 31 May 2012
eldoLED's LINEARdrive 180 and 720 drive and control the LED lighting of the national Dutch news studio NOS, who went live with their brand-new corporate style on Sunday May 27.
eldoLED technology incorporated in the LINEARdrive ensures perfect compatibility with high-definition TV cameras and enables perfect, smooth colour changes in the studio set without any visible interference.
Fisheye, the Belgian multimedia integrator that designed the new studio set, combined a layered video wall that serves as the studio's background with horizontal LED lines to create a spacious feeling. (www.fisheye.be/en or www.fisheye.be)
To drive and control the TV studio's LED lighting, Fisheye opted for eldoLED drivers, due to eldoLED's experience in providing TV studios with leading edge LED lighting control. Trendsetting American studios such as The Colbert Report, NBC and MTV have already preceded the Dutch news studio using PowerPIX for their set. And now LINEARdrive has been added to the HD TV compatible LED driver portfolio for LED-strip based studio applications.
For more detailed information on the LINEARdrive, please visit www.eldoled.com/lineardrive.
For more detailed information on the PowerPIX, please visit www.eldoled.com/powerpix.
Contact
US/Canada: na@eldoled.com or 00 1 (408) 451 9333 Europe/Rest Of World: info@eldoled.com or 00 31 40 2054050
E-mail:info@eldoled.com
Web Site:www.eldoled.com