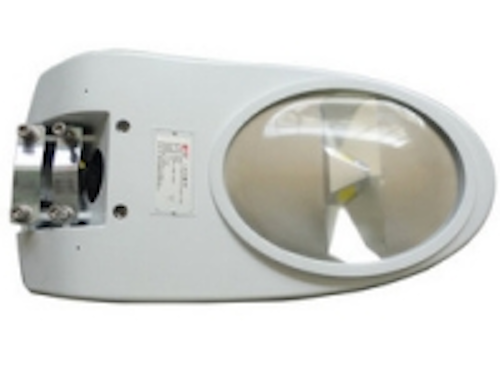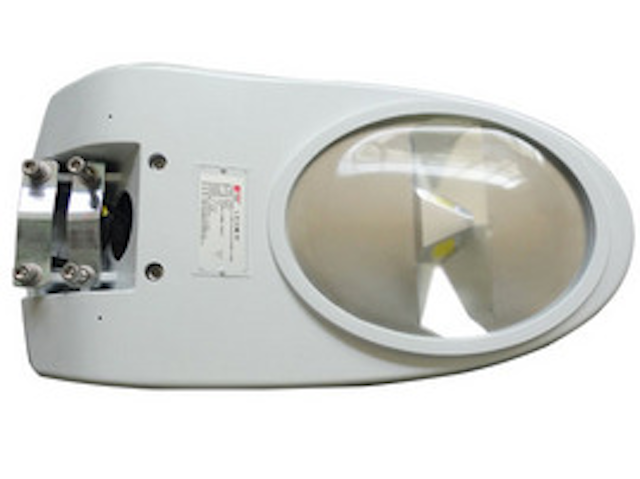 Date Announced: 23 May 2012
Cled has invented LED designed for outdoor lamp industrial lighting this is a LED lighting level so after hot test and label well know the performance of products under work condition. Moreover Cled provide break barriers (Freedom From Binning), in order to ensure that the solution of consistency, furthermore it provide more output higher efficiency and better light quality, have the smallest Cled LED lubricious index (CRI) for 70, can meet the current urban power companies and the owner of the most strict standards.
Cled have show the leading chip to LED industry and it's phosphor,packaging technology advances to client and end users, our innovative products reduce costs, and constantly improve the parking and the street lighting.
Contact
Mr. Henry Zheng Email:sales@chinahong.org Address:2/F, No.1 Building, National High-tech Industrial Development Zone, Song shan Lake, Dongguan, Guangdong, China Tel: +86-769-2307 6887 Fax: +86-769-2307 6156
E-mail:sales@chinahong.org
Web Site:www.chinahong.org