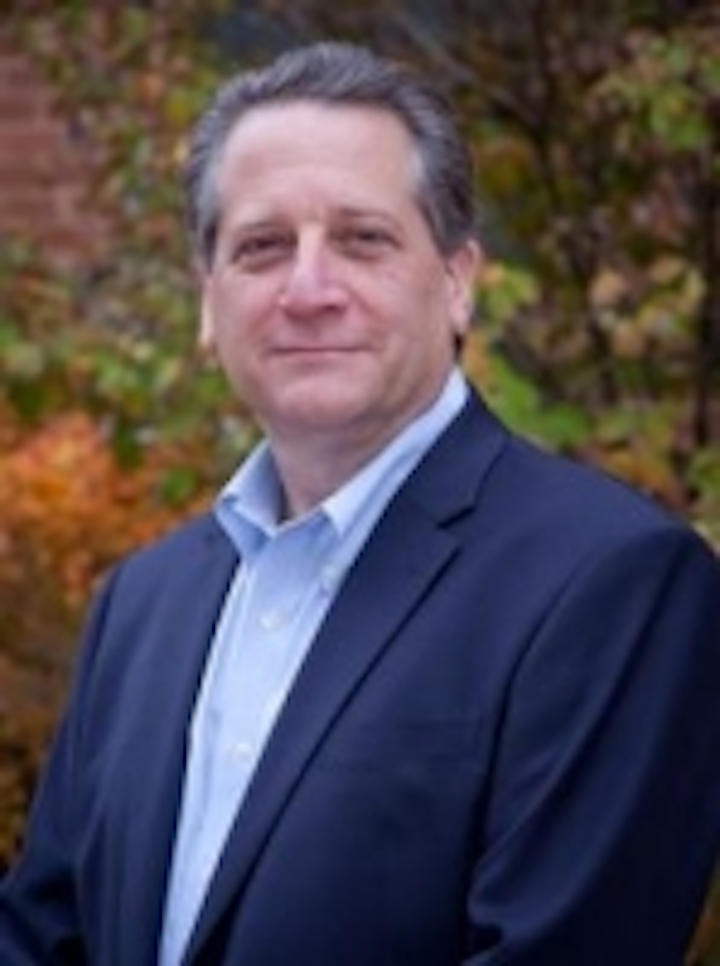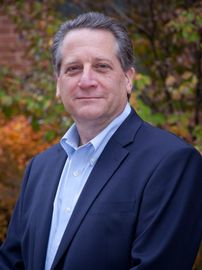 Date Announced: 31 May 2012
Doylestown, PA – Dontech, Inc., a leading supplier of electronic display enhancement products and technologies, has named Tom McLaughlin as the company's new Director of Sales. In addition to leading Dontech's sales force and new business development teams, Tom will focus on growing domestic and international sales of Dontech's thin film coating, optical bonding and display enhancement product lines.
McLaughlin's extensive professional background spans nearly 20 years in North American and International sales management roles, and he holds a U.S. Patent for a Biopsy Positioning Device (Patent #4918715, 1990).
Prior to joining Dontech, McLaughlin served as a sales management executive at medical technology companies throughout the U.S. as well as Japan. Most notably, he was the Vice President / North American Sales and Member of the Executive Committee for ACIST Medical of Eden Prairie, Minnesota.
McLaughlin earned his MBA and Bachelor of Science degrees from California Coast University, along with an Associate's Degree in Science from Widener University and a Radiologic Technologist Degree from Temple University. He has also been awarded an Effective Leadership Certificate from the University of Notre Dame.
Contact
For more information, contact Dontech, Inc., 700 Airport Blvd, Doylestown, PA 18902, USA. Tel: 215-348-5010; Fax: 215-348-9959
E-mail:info@dontech.com
Web Site:www.dontech.com