Sapphire substrates for growth of GaN epitaxial wafer
May 25th, 2012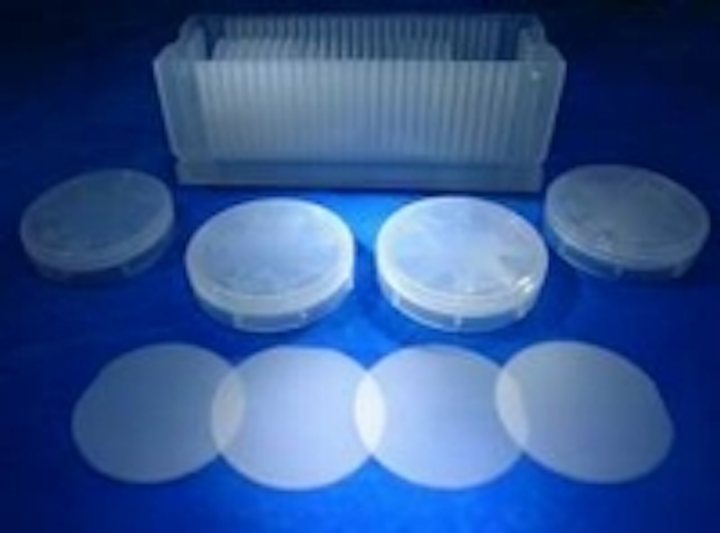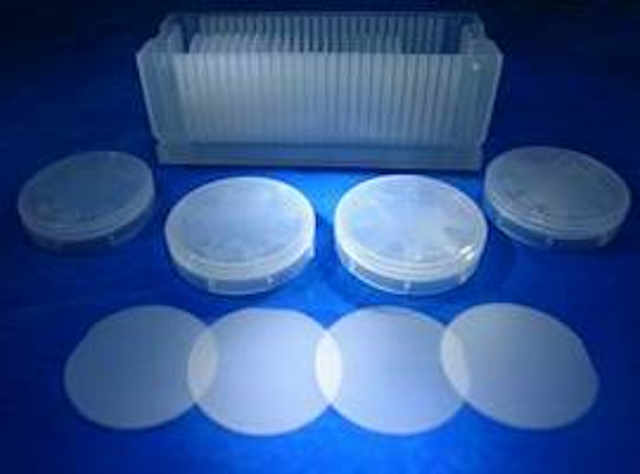 Date Announced: 25 May 2012
Sapphire crystal is widely used in semiconductor (MOCVD epitaxial GaN substrate), watches, medical science, communications, lasers, infrared, electronics, measuring instruments, military, aerospace and others high-tech industry.
Jiaozuo City Crystal Photoelectric Material Co., Ltd is producing and supplying high-quality 2 ~ 7 inch Sapphire Substrate wafer. Our wafers have been used by many customers at home and abroad.
Also we can provide PSS.
If you need such wafers, please don't hesitate to contact us. Samples also can be provided.
Contact
Doris Yang Office No:86-391-2122308 ext.8016
E-mail:sale@hncrystal.com
Web Site:www.hncrystal.com