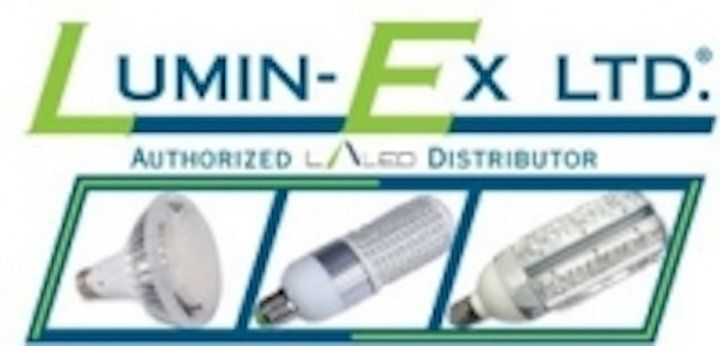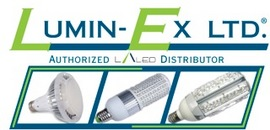 Date Announced: 01 May 2012
LA LED, Louisiana manufacturer of LED lighting systems, recently announced its expansion into Millersburg, Ohio. The company, with Corporate Headquarters in Lafayette, Louisiana, is continually expanding its direct project market managers and distribution centers in order to better coordinate sales and project management with its growing list of large clients.
Joining LA LED in the distribution of products for the Northern US is Luminex. They can be reached at (330) 473-9054 or luminex(at)pcfreemail(dot)com. Luminex has been instrumental in enhancing LA LED's "instant ship" capabilities and bring an increase in sales capacity and expertise in the shipping arena.
LA LED has opened a whole new world of high efficiency, long lasting lighting that can be custom designed for virtually any architectural requirement. Lighting designers and customers throughout the United States, Brazil, and Canada now have the flexibility and control to optimize any lighting environment for cost and efficiency while meeting all industry standards and environmental design requirements.
In making the announcement, Robert Owens, President of LA LED, added, "We are quite pleased to add this well respected company to the LA LED family. These men and women offer unparalleled expertise to our customers throughout the Northern area of the United States. We are committed to superior quality and the highest level of performance as a leader in today's solid-state lighting industry and our customers will reap the benefits as they work with these professionals."
For additional information and to inquire about purchase or lease, contact LA LED at 888-347-9295.
Contact
Robert Owens, LA LED 888-347-9295 Daniel Henderson Louisiana LED 888-347-9295
E-mail:info@laledus.com
Web Site:www.laledus.com