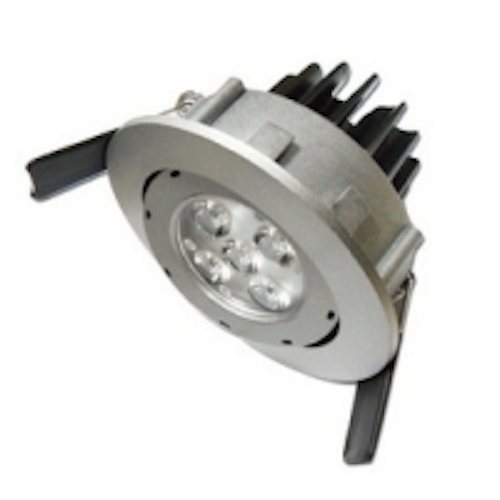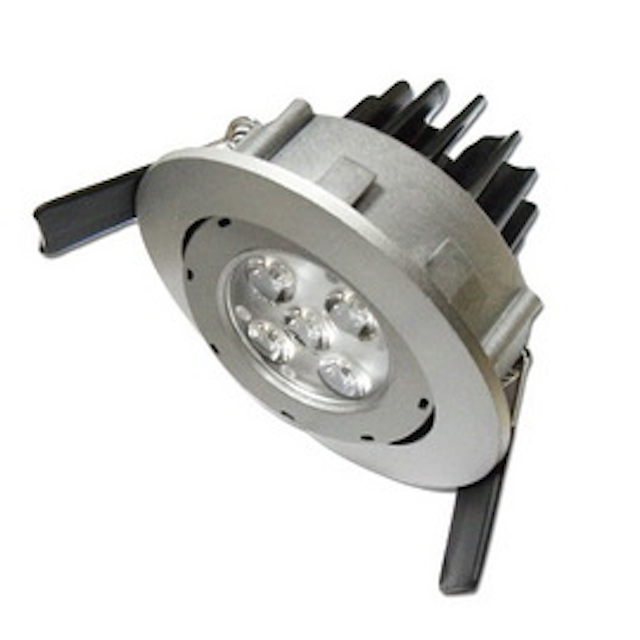 Date Announced: 24 May 2012
Sheenly 'Focus' LED downlight is designed to replace the traditional 50watt halogen spotlight/down light, which is high power consumed and generate mass heat, and this causes various problems in many applications.
'Focus' adopts high efficient Samsung 3535 SMD package LED as the light sources, combined with Sheenly special designed heat sink and excellent constant current technology driver, to guarantee the superior lumen output and heat management. Moreover, we provide different beam angle options to suit your diversified applications.
Features
l 12W to replace 50W halogen
l 75% energy saving, 75% CO2 reduction
l No UV or IR emissions
l Durable with life span over 50,000 hours
l Environmentally friendly – fully recyclable
l No mercury or other hazardous materials
l Simple and convenient installation
l Dimmable
Sheenly Lighting Co. Ltd is a LED lighting company dedicated on research and development of sustainable solid state lighting products & solutions.
Sheenly has successfully cooperated with Bayer, IKEA, H&M, American Development Group, etc. In response, Sheenly is pleased to take up the challenge to design and provide innovative lighting solutions that are Energy-efficient, Eco-friendly, Economic and at the same time, Stylish. All our products are CE, RoHS compliant and targeting to be UL, and PSE certified. With a team of experts specializing in structure, heat management, and optic design, Sheenly looks forward to delivering the best quality products and solutions that meet and exceed our customer's expectation.
In addition, Sheenly Lighting has achieved agreement with Bayer as the qualified partner of Bayer EcoCommercial Building programs, to provide LED lighting solutions for green buildings of Bayer ECB programs.
Click to know more about Bayer EcoCommercial Building programs.
Contact
Dowson Zhang Address: No.88 Zhuyuan Road, Minhang District, Shanghai, China Tel: +86-21-6411-3138/633 Fax: +86-21-6411-3138
E-mail:dowson.zhang@sheenly.com
Web Site:www.sheenly.com