Lumenpulse receives US patent on technology that converts analog to digital signals allowing lighting control over AC power lines
May 17th, 2012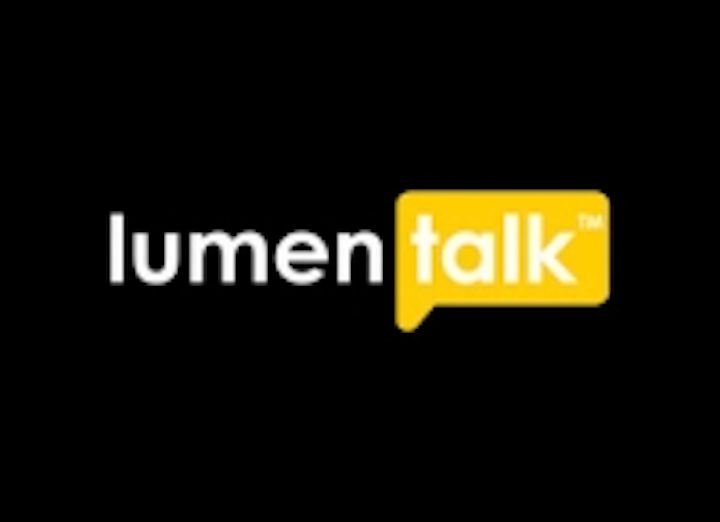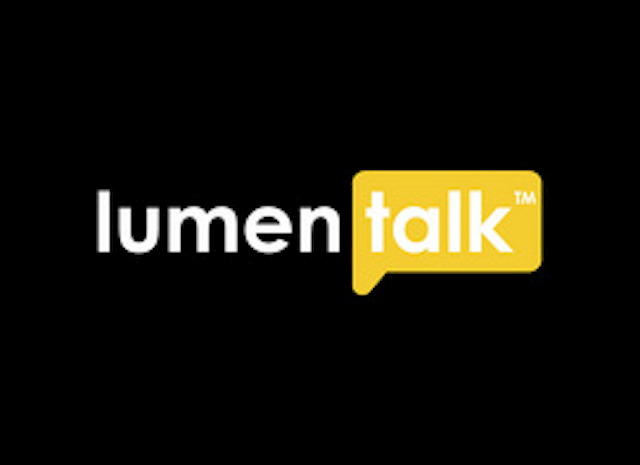 Date Announced: 17 May 2012
Montreal, QC, and Boston, MA – Lumenpulse Inc., a leading innovator and manufacturer of high performance, architectural LED-based lighting solutions for commercial, institutional, and urban environments, today announced it has received U.S. Patent 8,179,058, issued May 15, 2012. The patent, the first of seven pending for the company's Lumentalk™ technology, provides a method of intuitively reading a traditional analog TRIAC dimmer in a digital fashion, which enables digital control of LED lighting over existing AC power lines, to maximize cost and energy savings.
The Lumentalk technology turns existing electrical wiring into a stable, noise-free high-speed communications link for data, enabling LED fixtures to be reliably controlled without additional wiring. The technology eliminates the cost and disruption of having to open up walls and ceilings to install additional data cabling as part of a retrofit project – enabling a dramatic 30% reduction in total installation costs.
"Lumentalk is a ground breaking technology that uses a proprietary communications protocol to control lighting fixtures digitally using analog dimming platforms and infrastructure," said Greg Campbell, Lumenpulse Executive Vice President and CTO. "This is the first patent secured by Lumenpulse and is a validation of our vision for turning standard analog environments into intelligent, digital networks."
The recipient of a Product Innovation Award (PIA) in March, 2012, Lumentalk enables LED fixtures from any manufacturer to be dimmed and controlled over existing power lines, and works with most control or dimming standards (TRIAC, ELV, 0-10V, DALI, or DMX). Lumentalk uses AC voltage (100V - 277V) and operates within frequency bands allocated by worldwide regulations (FCC, CENELEC, ARIB).
"LED systems offer a fantastic energy saving opportunity. As well as being efficient, they can be controlled and dimmed to maximize savings," said François-Xavier Souvay, Lumenpulse Founder, President and CEO. "But, because they are semiconductors, they have the ability to do more; to communicate. Until now the challenge has been the cost and complexity of installing a data line to enable that communication. Lumentalk is able to address that challenge by using existing infrastructure, which removes the main obstacles and opens the door to countless energy saving projects."
Lumenpulse currently has 26 patents pending for innovations resulting from the company's intensive investment in its R&D strategy. Lumentalk is one of a number of innovations developed to accelerate the adoption of controllable LED lighting systems by enabling energy savings.
Other recently released solutions include Lumenline™, a system of indoor linear LED luminaires introducing the benefits of high-quality LED illumination to offices and educational facilities, seeking lower energy and maintenance costs, including a 100,000 hours lifetime that is four times longer than fluorescent.
About Lumenpulse Inc.
Founded in 2006, Lumenpulse develops and manufactures high performance, sustainable architectural LED-based fixtures and solutions for commercial, institutional, and urban environments. Attention to detail in mechanical, optical and fixture design has positioned Lumenpulse as a leader in the global LED lighting marketplace for indoor and outdoor uses. Lumenpulse has a global presence through its Corporate Headquarters in Montreal, Canada, US Headquarters and Global Technology Development Center in Boston, Massachusetts and EMEA Headquarters in London, UK.
For more information, please visit: www.lumenpulse.com.
Contact
Jason Broadhurst Lumenpulse Phone: 1-877-937-3003
E-mail:jbroadhurst@lumenpulse.com
Web Site:www.lumenpulse.com/en/products/380