Cled research intelligent control LED lamp which can automatically adjust color temperature with time and brightness
May 4th, 2012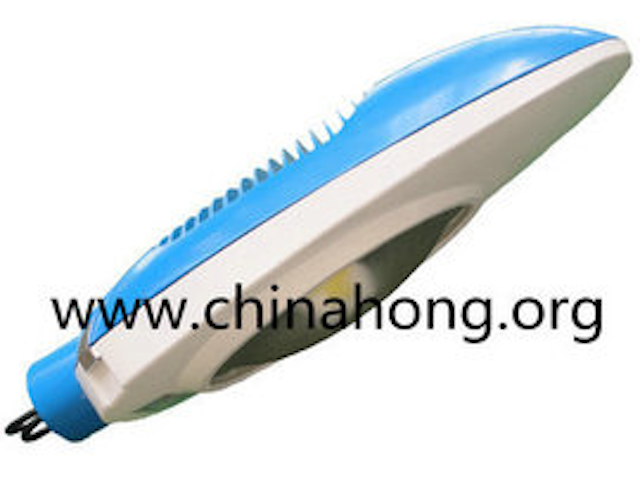 Date Announced: 04 May 2012
Intelligent control LED lamp let us work under the most comfortable environment.
Intelligent control LED light lamps is the standard office light, not only can replace the existing traditional T8 / T5 tubes, at the same time collocation intelligent color temperature control system behind the lamp will independence adjust light and color temperature.
Usually morning coloring temperature is about 4000 K, noon about 6000 K, and the evening about 3000 K, the intelligent control LED light lighting lamps can assist illume with sunlight or the increase or decrease to automatically adjust brightness, in order to maintain the same intensity of illumination, and do not affect illume quality at the same time to save energy and comfortable working lighting environment, and a fashion of thin (2 cm) appearance design, with the indoor situation for the overall design.
Cled LED switch to thermal plastic, exterior joint many back light LED light Angle is bigger than the average LED lamp. Illuminate rang is larger and heat dissipation improve a lot
Contact
Mr Henry Zheng Tel: +86-769-2307 6887 Fax: +86-769-2307 6156 Add: 2F, No.1 Building, Science and Technology Industrial Park Court, Songshan Lake, Dongguan City, Guangdong, China
E-mail:sales@chinahong.org
Web Site:www.chinahong.org