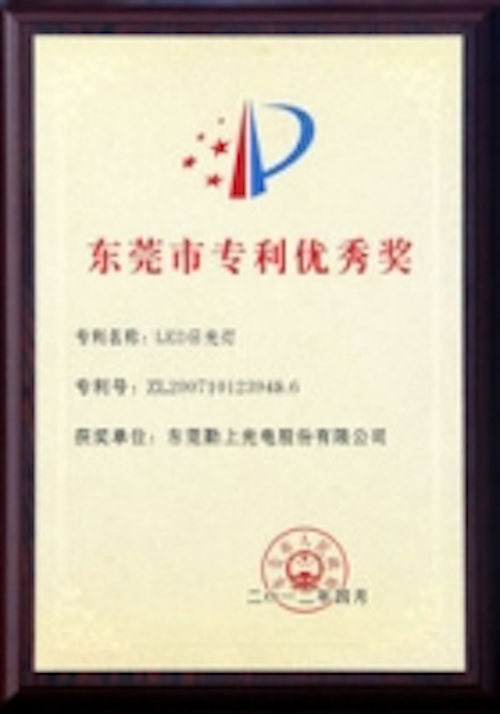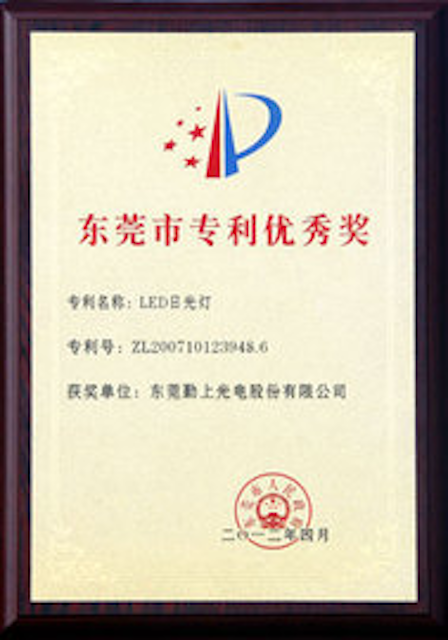 Date Announced: 21 May 2012
Kingsun recently won Patent Award of Dongguan for its LED tube light technical patent, patent number ZL200710123948.6. This tube light is applied with removable connection design for its chamber and LED lighting module, which enables independent change of failed tube or LED modules, thus it could save more energy.
Kingsun now has developed new LED tube light with high luminous efficiency about 130lm/w and it attracted high attention at Frankfurt L+B 2012. With 2-year guarantee provided, Kingsun could guarantee a stable and high efficient working performance of the LED tube lights. Also it could provide the most economical way to improve the lighting environment, which has advantages including high light output, low energy consumption, long lifespan, free maintenance, low operation temperature, hum-free operation and without mercury, UV and IR radiation.
KINGSUN LED tube light has much higher lumen output compared with conventional fluorescent tube light. It has been widely used in office, warehouse, school, store, supermarket, etc.
Contact
Kingsun Optoelectronic Co., Ltd Address: Hengjiangxia Administration Zone, Changping, Dongguan, Guangdong, China Tel: +86-769-83395678 ext 8096
E-mail:sales@kslights.com
Web Site:www.kingsunlights.com