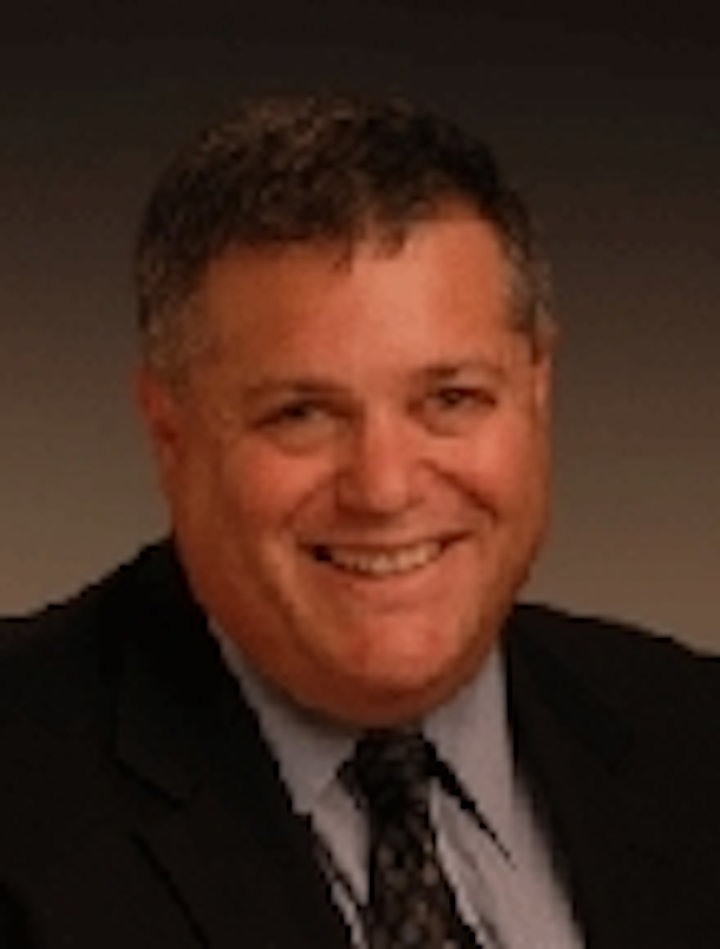 Date Announced: 19 Apr 2012
Xicato is expanding its sales activities to deal with the high growth of luminaire manufacturers using its modules in Europe, and at the same time a groundswell of interest in the Far East. Alongside its field personnel the company will develop its global marketing with the addition of a Director of Marketing Communications.
With the rapid growth of LED lighting opportunities in China, Xicato has hired Donald Leo as its Sales Director for Greater China. Don brings over 15 years of semiconductor and LED commercial experience in LED lighting, including previous positions at Osram Optoelectronics, Seoul Semi and STMicroelectronics. Don is based in Hong Kong.
Xicato has hired Ramon Sigarini as its Key Account Manager for Southern Europe. Ramon brings 12 years experience in sales with previous experiences as an Area Manager for a retail chain in UK and Business Development Manager at Roal Electronics Spa – in the latter instance gaining a wide knowledge specifically in of LED Lighting. Ramon is based in Northern Italy.
Xicato is expanding its global marketing team with the addition of Steve Landau as Director of Marketing Communication. Steve brings more than 20 years of marketing experience in Silicon Valley and for the last 10 years has led the marketing and communications efforts at Philips Lumileds.
About Xicato
Xicato is passionate about light. Light has an emotional effect on people and a direct impact on business profitability. It ultimately influences everything in our lives. Xicato is a recognized leader in creating LED modules that provide superior aesthetics, economics and durability. Xicato aspires to be the trusted partner of the global lighting design community and luminaire manufacturers.
For an overview of our customers' luminaires visit www.xicato.com.
For the best in lighting design, Xicato recommends a qualified lighting designer from the Professional Lighting Design Association (PLDA) or the International Association of Lighting Designers (IALD).
Contact
Roger Sexton +44 7525715497 (EU) Noboru Kaito +81 50 5534 3168 (Japan) Ron Steen +1 847 525 5048 (US) San Jose Office +1 866 223 8395 (US)
E-mail:roger.sexton@xicato.com
Web Site:www.xicato.com