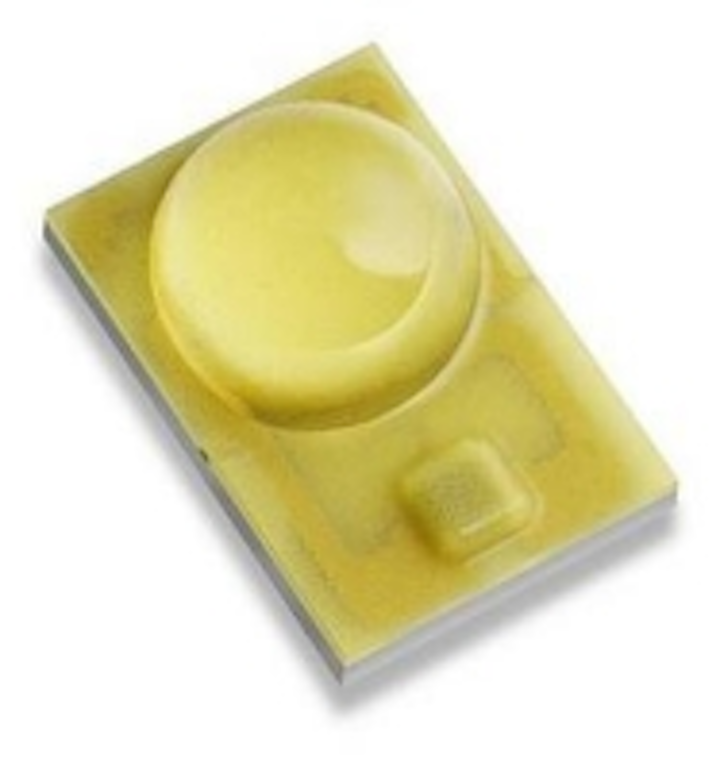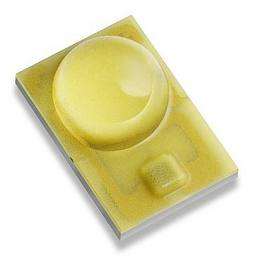 Date Announced: 25 Apr 2012
San Jose, CA — Philips Lumileds has launched LUXEON R, designed for outdoor and industrial lighting applications such as streetlights, high-bay lights, wall packs and bollards. LUXEON R is an Illumination Grade LED, and therefore is Hot Tested and Specified so that its performance at operating conditions is well understood. In addition, LUXEON R offers Freedom From Binning to ensure uniformity from solution to solution. Furthermore, LUXEON R is footprint compatible with LUXEON Rebel and LUXEON Rebel ES, while delivering more light output, higher efficacy and better quality of light. With a minimum color rendering index (CRI) of 70, LUXEON R meets the most stringent standards required by municipalities, utilities, and property owners today.
"LUXEON R represents the continued evolution of our industry-leading chip, phosphor, and packaging technologies", said Rahul Bammi, VP of Marketing at Philips Lumileds. "For our customers and ultimate end-users, our innovations are lowering the cost of providing ever improving lighting in parking lots and roadways."
LUXEON R has already been implemented in Lumec's SoleCity, a uniquely modern family of outdoor lighting solutions that blends uniformity in design and optimum style with the performance and energy efficiency of LED technology.
LUXEON R is immediately available from Future Lighting Solutions and will be shown at the upcoming LIGHTFAIR INTERNATIONAL in both the Philips stand #208 and the Future Lighting Solutions stand #1621.
Philips Lumileds is a leading provider of LEDs for illumination solutions. Its LUXEON products deliver high light output, high efficacy and a more environmentally friendly light source, demonstrating its commitment to innovation.
Contact
Kristi Espiritu MARCOM Specialist Philips Lumileds +1 408 964 2615
E-mail:kristi.espiritu@philips.com
Web Site:www.philipslumileds.com