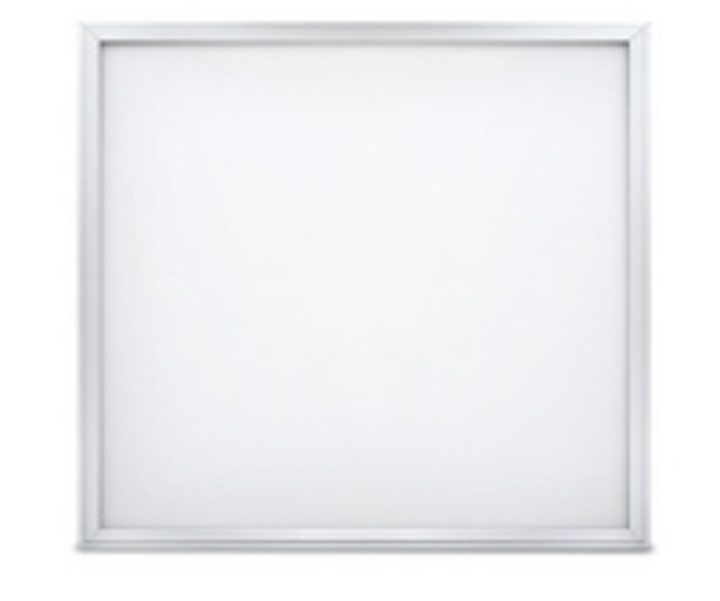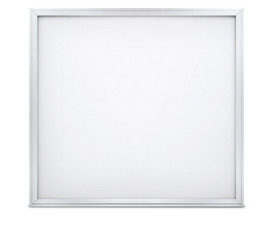 Date Announced: 24 Apr 2012
FZLED's smallest panel light fits into any space, PL30-00-22 smaller form factor adds adjustable illumination to 22-watt LED panel light
FZLED, a provider of high-performance LED lighting products, added a third compact model to its range of panel lights . The all-new PL30-00-22 design measures 300 by 300 millimeters, a size that fits in any space. Using just 22 watts of power, the panel light delivers the brightness of a T8 tube light, reducing energy bills by 50 percent or more.
Designed to illuminate large spaces, the FZLED lights are the perfect fit for office spaces, metro stations and shopping malls. The panel light offers adjustable illumination, as well as fixed lighting. Customers can select the right voltage, dimming and color temperature for their environment. The panel lights glow for more than 35,000 hours or nearly four years with low power consumption, saving energy costs.
FZLED panel lights are a breeze to install, reducing labor expenses. Mounting the lights can take as little as five minutes, requiring no starters or electrical ballasts. With a slim profile just 13 millimeters thick, the panels are light and easy to adjust. Three models provide maximum choice: FZLED's smallest panel light measures just 300 by 300 millimeters, doubling to 600 by 600 millimeters for a midsize model at and the largest model measuring 1,200 by 300 millimeters. The midsize and large models use a modest 52 watts of power for all applications.
Panel lights don't have to be suspended overhead. Standing the lights upright, the panel lights become backlights for picture frames that illuminate images from behind. Emitting no heat, UV or IR rays, FZLED's panel lights provide glare-free and gentle illumination. With more form factors and adjustable illumination options, FZLED's panel lights deliver maximum performance with a minimal carbon footprint.
About FZLED
FZLED is a Taiwan-based developer and manufacturer of high-performance LED lighting products. Its products boast superior mechanical and thermal designs, utilizing the expertise of parent company FZTech Inc. Committed to excellence, FZLED upholds strict quality control for the entire manufacturing process. The company creates LED lighting solutions that offer environmentally
friendly, innovative and affordable products to consumers. For more information, visit FZLED online at www.fzled.com.tw.
Contact
FZtech Inc. Phone: +886-2-2228-7885 Fax: +886-2-2228-8938 Address: 7F-3,No.498, BanNan Rd., Jung He Dist,New Taipei City ,Taiwan,235,R.O.C
E-mail:sales@fztech.com.tw
Web Site:www.FZLED.com.tw