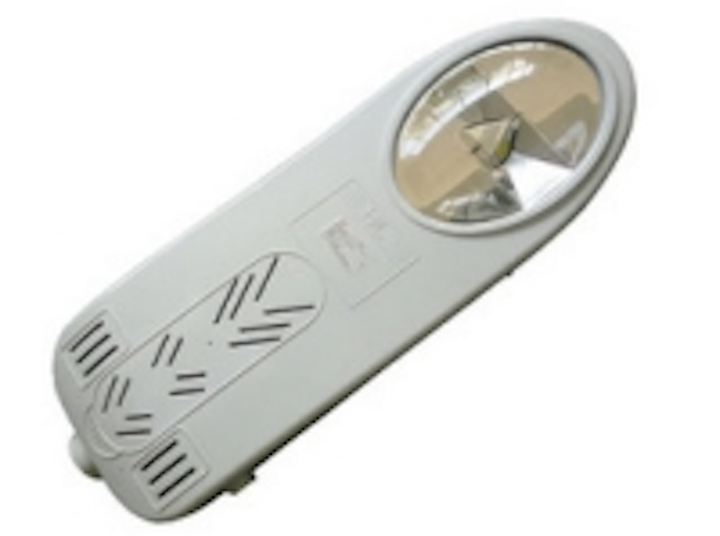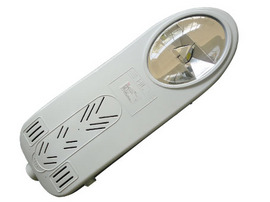 Date Announced: 09 Apr 2012
Intelligent dimming light system entered into marketing since 90 decade of last century, constrained by consumer consciousness, products, price, promotion force and other expects, the development process moving forward slowly, and finally get mature in recent years, with the improving of consumer's life quality.
The energy saving advantage of led lighting sufficiently drawn out under the application of intelligent control system in office building and it's corridor, makes the concept of lighting according one's needs a reality.
At present, LED streetlight is one of the most successful products adopted the intelligent dimming light system. DongGuan CLED optoelectronic Co. Ltd new version LED street light with the help of new intelligent power supply and central control system, could control lighting system remotely, full-range (0-100%) dimming brightness. After the setting of lamp, lighting will work with more luminous lux output during peak period of road, and will dimming to less luminous lux output mode during midnight, while there is not so many cars and people, herein energy will be tremendously saved.
Contact
Mr. Henry Zheng Email:sales@chinahong.org Address:2/F, No.1 Building, National High-tech Industrial Development Zone, Song shan Lake, Dongguan, Guangdong, China Tel: +86-769-2307 6887 Fax: +86-769-2307 6156
E-mail:sales@chinahong.org
Web Site:www.chinahong.org