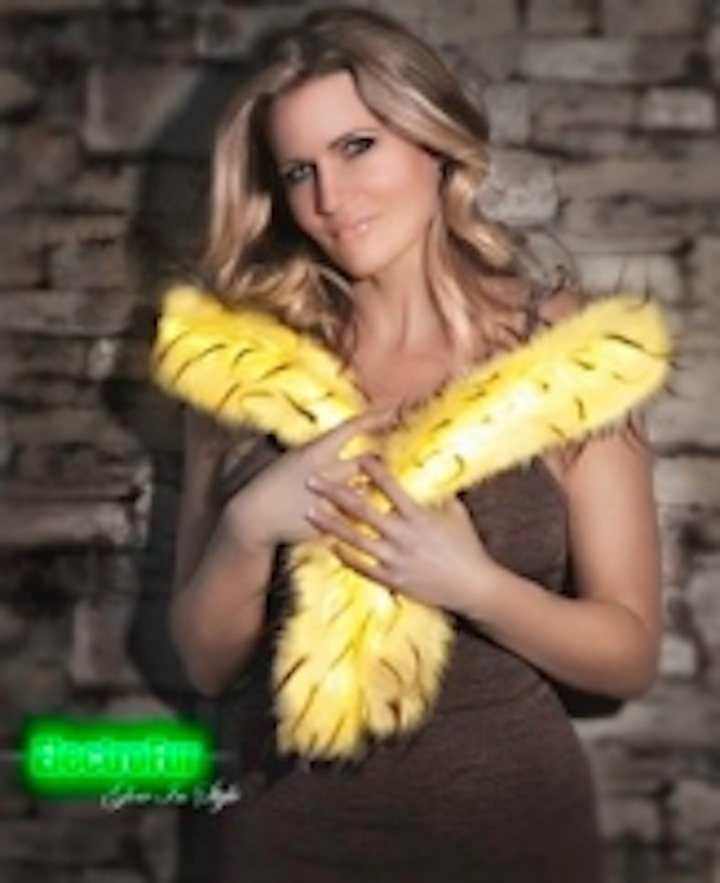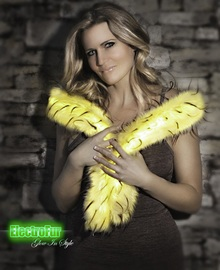 Date Announced: 10 Apr 2012
Award-Winning LED Scientist, Dr. Ihor Lys to Join the ElectroFur Team
ElectroFur's Future Shines Bright
Calgary, AB – ElectroFur Inc, an innovative glowing faux-fur clothing and accessory designer, is pleased to announce its recent partnership with Dr. Ihor Lys. A renowned scientist, Lys has received more than 50 patents for his groundbreaking work in advancing LED technology. His efforts have been integral to the widespread cross-market adoption of LEDs as an illumination source. Lys is the new Technical Advisor at ElectroFur.
Dr. Lys was selected as one of the world's 100 Top Young Innovators by Technology Review, MIT's Magazine of Innovation in 2002 and in 2008 he was named National Inventor of the Year by the Intellectual Property Owners (IPO) Education Foundation. "I've been working in the lighting industry for a long time now," say Lys "and when it comes to consumer products, I believe the combination fun fur with light is a perfect pairing. I've seen a lot of things lit up, and this is really cool."
"Having Ihor on our team enables us to make significant improvements to the technology component of our designs," says David Lee, founder and CEO of ElectroFur. "He's already been working on a circuit that will increase light output by 400 per cent. Our customers can expect more efficient and effective creations- and the new effects are amazing!"
Lys and Lee agree that glowing clothing is going to become a regular sighting. "I believe that glowing fun fur is the most exciting development in this ready-to-explode segment of the clothing market," acknowledged L ys. "It's irresistible," says David, "when you see glowing fur, it is mesmerizing when you wear it, you're a star. ElectroFur is ready to go big, and our future is definitely brighter with Lys here!"
About ElectroFur:
ElectroFur has been designing glowing fur creations since 2008. Its products are sold online at www.electrofur.com and at select boutiques around the world. The ElectroFur team will be offering their creations at various music festivals in North America and beyond, the schedule is posted on the website.
Contact
David Lee President, ElectroFur Inc. company telephone 403-890-9811
E-mail:info@electrofur.com
Web Site:www.ElectroFur.com