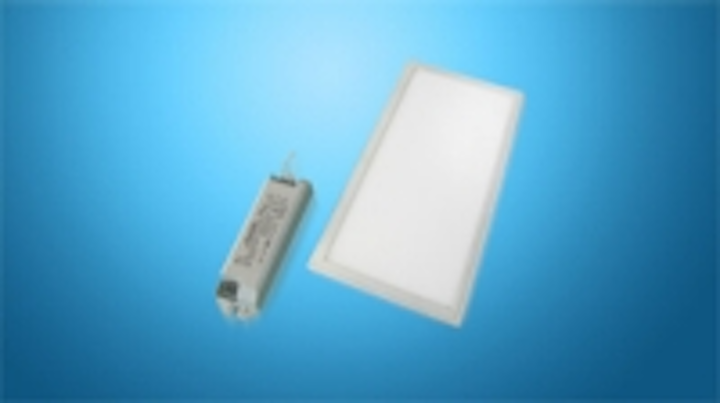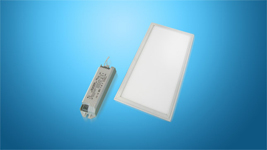 Date Announced: 27 Apr 2012
ZhongTian Lighting annouces 45W 650*650*720mm Led Panel Light with CREE, Epistar. Edison, Brigelux
Some Parameters:
1.Rating power : 45 W LED
2.Input Voltage:85-264VAC
3.Material:Aluminum+PVC
4.Color Temprature : 5300k-7000K, 4000k-5000K, 2700k-3300K
5.Input Voltage & Frequency: 100-240VAC & 50-60Hz
6.Luminous Flux : 700-900lm
7.CTN Size : 650*650*720mm
8.Life time : >50,000 hours
Quality Management System:
1.2M Integrating sphere
2.RoHS Test Instrument
3.Temperature Cycle Test
4.EMI Test
5.ESD Test
6.Weathering Test
7.High and Low Temperature Humidity Test
8.Plug Test
9.Vibration Test
10.Salt Spray Test
11.Swing Bending Test
12.Drop Test
Applicable Scope:
where need high intensity and save energy, such as hotel, meeting room, factory, office, house, institution, school, hospital, etc. 300*300 LED panel light is used in shopping malls widely. The light is soft, appearance is exquisite, no pollution, energy saving, environmental protection, low luminous decay, long life time.
about us
Shenzhen Zhongtian lighting Co.,Ltd is a prefessional LED tube light factory and exporter, was established in May, 2008.Company has passed ISO9001, CCC, CE, FCC, TLC, UL etc international and domestic quality control system and products safety certification.our LED tubes were applied in Guangzhou Asia Games and also sell well in EU and North America markets.
If you are interested in our products,more infomation,please feel free to visit to our website and contact us.
Contact
jinis Shenzhen Zhongtian Lighting Co.,Ltd Add.:No. 9, Xiaweiyuan Industrial Zone, Gushu 2nd Road, Xixiang Town, Bao'an District Shenzhen GuangDong China Tel: +86-755-27798801 Fax: +86-755-27798805
E-mail:jinnis@ztlights.com