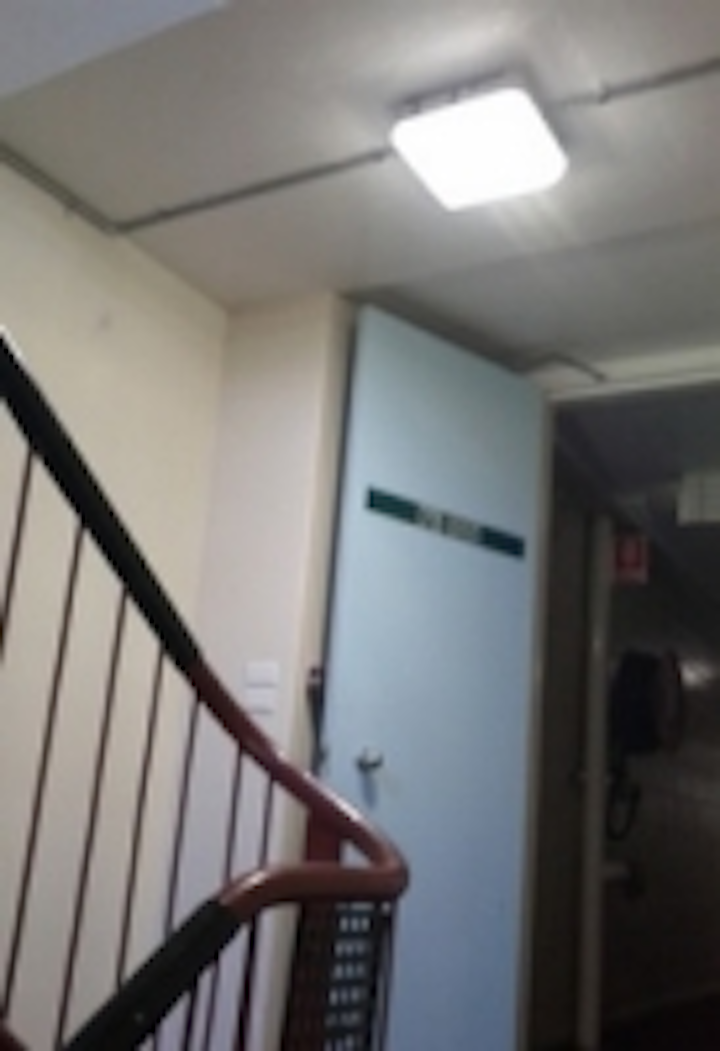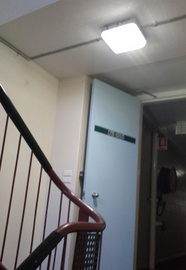 Date Announced: 05 Apr 2012
Sydney, Australia: enLighten Australia has released a case study on a fire stair retrofit project it undertook for a Sydney commercial and residential strata building in late 2011. The project resulted in a 93.55% energy reduction whilst maintaining compliance with relevant lighting Standards and Building Codes.
The project involved the replacement of T8 fluorescent fittings with enLighten's new Chamaeleon range of patented, motion-based lighting.
According to enlighten CEO, David Whitfield compliance with construction and lighting Standards was a key component of the project.
"The Chamaeleon's patented design provides low level lighting at all times and full lighting while the area is occupied. Our unique design maximises energy efficiency and minimises maintenance costs."
Chamaeleon is the first release in enLighten's Constellation series and is suitable for fire stairs, parking garages and back-of-house areas. It is a multifunction light with a wide range of configurations to suit almost any situation in its target market. Included in its permutations are: standard or emergency, wall or ceiling and "wide beam" which can cope with light spacings of up to 9m. Chamaeleon is also fitted with enLighten's Smart-Connect mounting system for easy maintenance and technology upgrades.
enLighten Australia is an innovation company with several key patents in the lighting and occupancy-sensing fields. enLighten CEO, David Whitfield, announced that a recent successful equity sale is enabling the company to fast track its key developments with several product releases due in Q2 and Q3 of 2012.
enLighten is currently looking at a number of options for international distribution.
Contact
Sonya Williams Marketing & Communications Manager enLighten Australia
E-mail:admin@enlighten.com.au
Web Site:www.enlighten.com.au