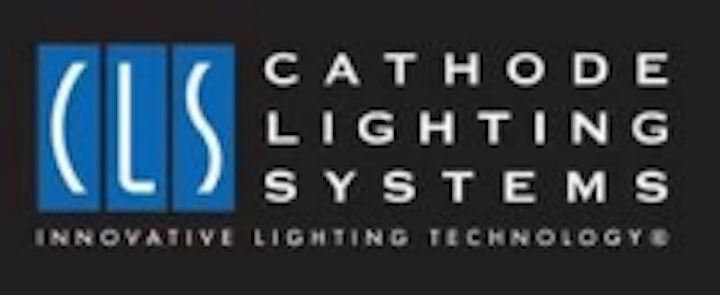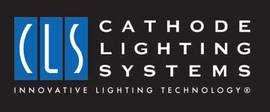 Date Announced: 30 Apr 2012
Cathode Lighting Systems Inc. (Gaithersburg, MD) is pleased to announce that in a nullity suit proceeding, initiated by Cathode Lighting Systems Inc., against German patent DE 10 2004 003 871 "Fluorescent Lamp" (by Feelux Co., Ltd. Korea), the German Federal Court of Patents in Munich decided on December 28, 2011 to revoke the Feelux patent in the scope of its main claim 1 and its subclaims 2, 3 and 6.
The Feelux patent was revoked in a scope as requested by Cathode Lighting Systems Inc. The court felt the subject of the main claim was not novel over the prior art and said subclaims were either not novel or not involving an inventive step.
About Cathode Lighting Systems:
Cathode Lighting Systems is the industry leading manufacturer of quality long-life architectural cove lighting. We design and manufacture the highest quality, most complete line of UL-listed and CE approved cold cathode lighting systems and fixtures available. Our product line includes custom and modular lighting for commercial and residential applications. From dry interior to wet exterior locations, we offer lighting solutions for every environment. Whatever the shape, every luminaire Cathode Lighting Systems manufactures utilizes revolutionary, energy-efficient, noiseless electronic technology to power our patented ultra long-life lamps (US Pat. No. 6,454,431).
In addition to over 20 different pastel and neon lamp colors, Cathode Lighting Systems offers more unique shades of white than anyone else in the industry. We provide over 11 hues to choose from, with absolute color consistency and the reliability of cold-cathode, with up to 100,000 hours of field-proven lamp life.
Cathode Lighting Systems…the gold standard in architectural cove lighting.
Contact
For additional product information contact: Cathode Lighting Systems Steve Grossman
E-mail:Steve@CathodeLightingSystems.com
Web Site:www.cathodelightingsystems.com