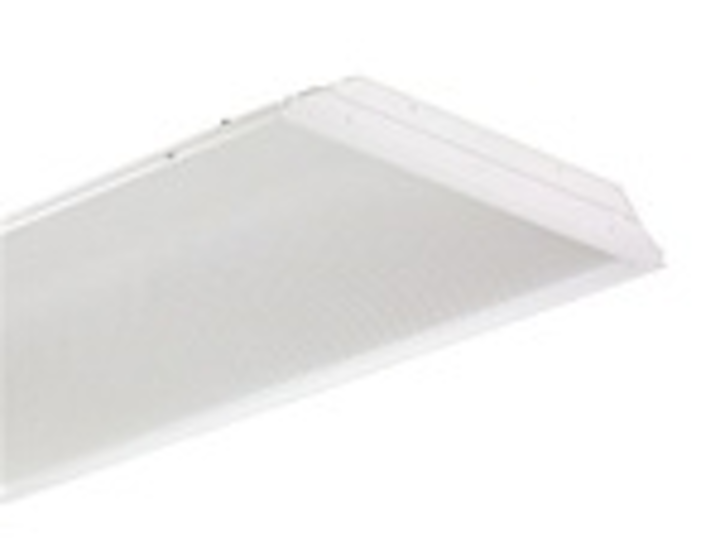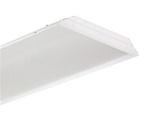 Date Announced: 20 Apr 2012
Led 2x4 Troffer Fixtures, Replaces T12,T8 fixtures with same light output but with 50-70% in energy used.
Replaces (2) (3) to (4) tube fixtures. Fixtures built to order normal lead times 1-2 weeks depending on volumes.
LED tubes have a seperate driver for each bulb not built into the tube for better heat mangement.
Features
•Lifetime of 60,000 hours
•Samsung LEDs
•Universial Voltage 120vac to 277vac
•32 Watts, 50 Watts, 66 Watts
•24 Volt DC
•4200 K
•180 Beam Spread
•3000 lumen, 4500 lumen, 6000 lumen
•5-year Warranty
•UL Listed Fixture
•UL Listed Driver
•UL Listed Led Bulb
Price for a (2) Tube Fixture:
Line Voltage Dimming available for extra costs.
Contact
Runion Energy Solutions 304-263-3695
E-mail:runionenergy@gmail.com
Web Site:www.runionenergy.com