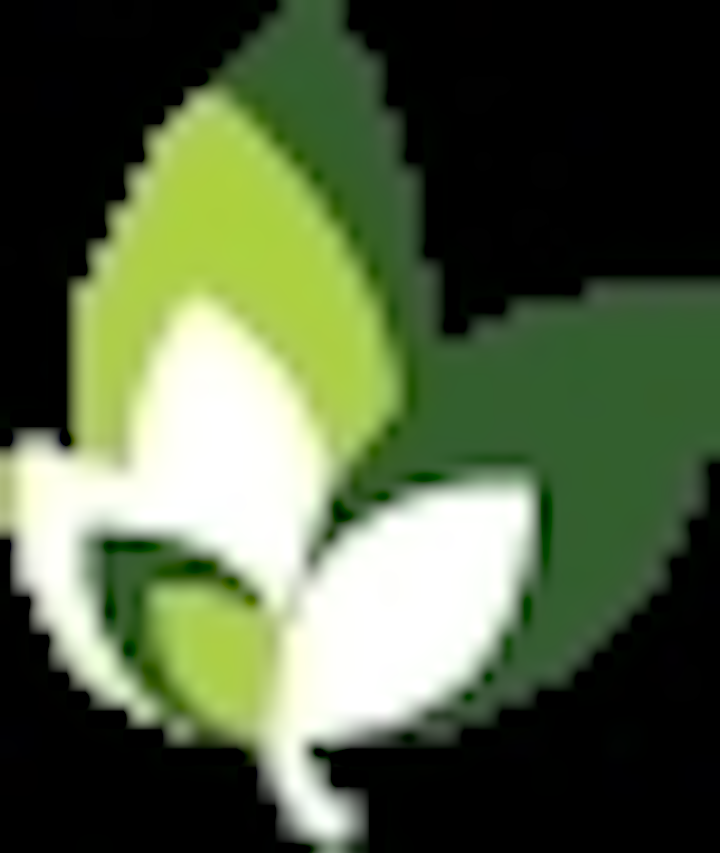 Date Announced: 09 Apr 2012
Background: East Lansdowne, founded in 1911, is a borough with a population of approximately 3,000 people located on the Eastern border of Delaware County, less than a mile from the city of Philadelphia. The Main Building and Community Hall serve many purposes for East Lansdowne's community.
East Lansdowne had existing F40T12- 4 Lamp fixtures, F40T12 – 2 U Lamp fixtures and F40T12 – 1 Lamp fixtures in the interior of the Main Building and Community Hall. These fixtures consumed more than18,000 kWh/year. Energy costs were well over $1,240 in the first year. With the new LED lighting and OptaLume fixtures over $15,600 will be saved in energy costs in a ten year time period. There will be a 64% reduction in energy usage based on eight hours of operation, five days a week. East Lansdowne Borough will save over $10,600 in maintenance costs over a ten year time period as well.
The exterior of the buildings will also see reductions in energy and maintenance costs with the new LED wall packs and PAR 38 lamps. There will be a 65% reduction in energy usage, while saving 15,064 kWh per year. The exterior of the buildings will significantly reduce maintenance costs over the course of the LED fixtures lifetime.
The Client: East Lansdowne, Delaware County, Pennsylvania
Objective: To provide brighter, crisper, light levels while reducing maintenance and energy costs and consumption both in the interior and exterior of the buildings.
Challenge: The challenge with this project was in trying to reduce energy and maintenance costs without compromising light levels and improving the lighting conditions for East Lansdowne Borough.
Resolution: Stouch Lighting was able to provide and install new LED light fixtures and OptaLume technology to replace the F40T12- 4 Lamp fixtures, F40T12 – 2 U Lamp fixtures and F40T12 – 1 Lamp fixtures in the interior of the buildings. The exterior lighting system was also replaced with LED Wall packs and PAR38 lighting fixtures.
Outcome: The reduced energy consumption assures significant decrease in operating and energy costs. The buildings will have a 64% in energy savings within the first year. In addition, the uniformity in lighting creates an improved environment and atmosphere for the community.
About Stouch Lighting: Headquartered in Aston, PA, Stouch Lighting is a LED lighting distributor with over 20 years of extensive knowledge in the lighting industry. We distribute a vast selection of LED lighting products from various manufacturers. Stouch Lighting is also the exclusive distributor of OptaLume, an innovative technology of highly reflective plastic substrate. Stouch Lighting provides a "Best Solution" approach, for your specific environment. We assess, educate, and evaluate each application and then recommend the best LED products for your environment. We provide you with cost of ownership models, Return on Investment (ROI) analysis, LED to HID energy comparison matrix and cost verification to reduce your operating costs and maximize your energy savings. For additional information, please visit the Stouch Lighting website at www.stouchlighting.com or follow us on Twitter @StouchLighting.
Contact
Caley Tate Stouch Lighting Communications Editor
E-mail:ctate@stouchlighting.com
Web Site:www.stouchlighting.com