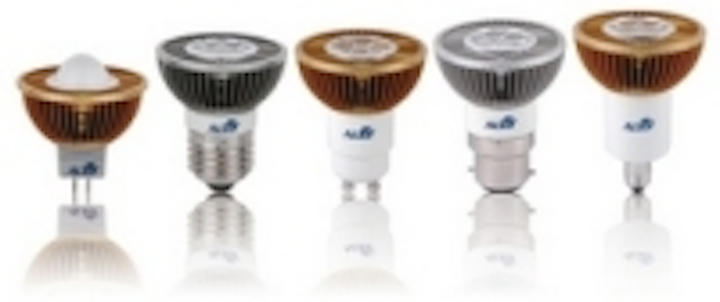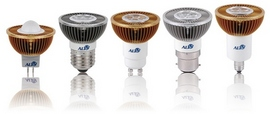 Date Announced: 24 Apr 2012
The leading High Power LED lighting company, Aeon Lighting Technology Inc. (ALT) announced the world's brightest MR16 LED, 780 lumens. Entering its fifth year, ALT's speed of product innovation is surely exceeding market expectations and demands.
ALT MR16 LED's product design inherited a unique heat dissipation system from Supermicro and adapted the newest CREE XT-E chipsets. Compared to other LED MR16 products, ALT's MR16 is brighter, more stable, and has a longer lifespan, and can be a direct replacement for traditional 50W halogen. Moreover, the brightest MR16 LED is Energy Star compliant, with a power factor of over 0.9. James Liang, CEO, said the LED lights will replace the traditional halogen lights, and LED lighting will become the next generation with the environmental consciousness of consumers beginning to gain the concept of LED use. Considering the rising cost of the overall energy, energy saving seems to be the inevitable environmental topic of the decade. The United States and Europe have announced bans of incandescent bulbs and mercury toxic substances and lamps; reducing the carbon emissions of the production process is also regarded, by the world, as an important indicator of efforts to improve the environment.
Contact
Aeon Lighting Technology Inc. Fong Ho/PR Specialist TEL: +886-2-8226-1289 ext: 3004 FAX: +886-2-8226-9066
E-mail:info@aeonlighting.com
Web Site:www.aeonlighting.com