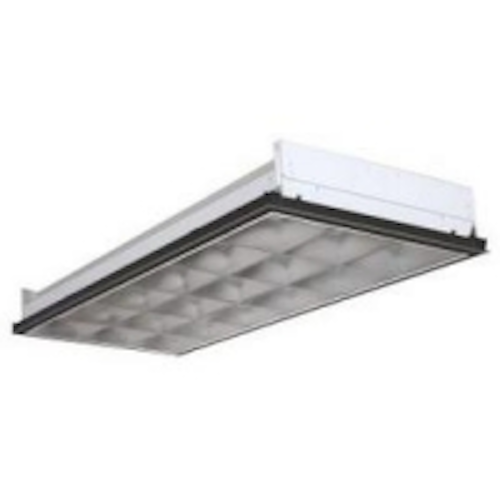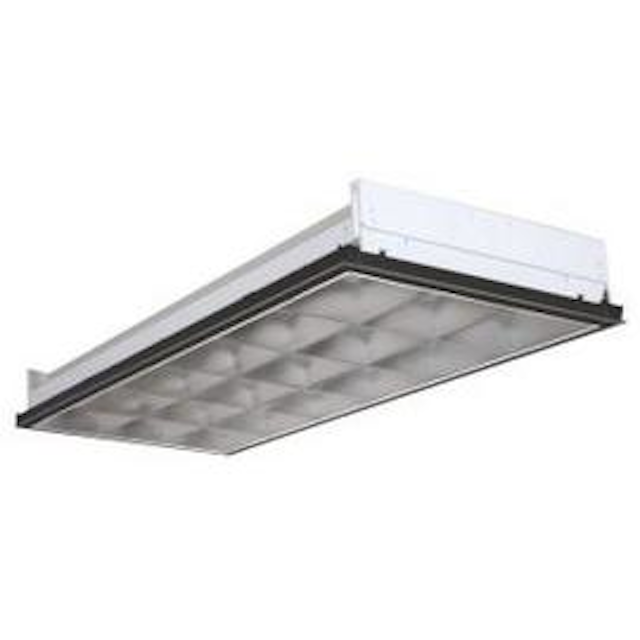 Date Announced: 15 Jul 2012
Runion Energy introduces an affordable solution to current T-8 lighting solutions,after months of testing and planning we have come up with what we feel is the most cost-effective product on the market with the best quailty and performance, with various lumen output and universial wiring and the fact the Led tubes are a direct replacment for current T-8 systems sets them apart from the current market products.Below is a listing of Product features and contact information.
Features:
* Direct Replacement - works with existing T8 Lamps
* Does not impact the UL Listing of the fixture
* Low Energy one third less than fluorescent T8s
* Environmentally friendly: no mercury
* Low Lumen Depreciation: Maintains brightness over 50K rated life
* No flickering
* Minimum heat emission reducing loading on building cooling systems
* Spec Grade style Fixtures
* 3500K, 4100K , 5000K colors available
* Lumen outputs- (2) tube= 4200 lumens, (3) tube= 6300 lumens, (4)
tube= 8400 lumens.
* Wattages (2) tube= 44watts, (3) tube= 66watts, (4) tube= 88watts
* Fixtures made in USA UL Listed
* Led tubes are ETL Listed voltage 120-277vac
* Warranty- 5 years on fixture and Led tubes
* Current styles available- Parabolic, Prisimatic 2x4
* Industry breaking pricing- (2) tube led Prisimatic Fixtures starting
at $139 ea.Pricing based on orders over (25) units.
* Pictured Fixture starts at $169 a unit.
For more information on pricing or shipping please call us.
Contact
Runion Energy Solutions 304-263-3695
E-mail:runionenergy@gmail.com