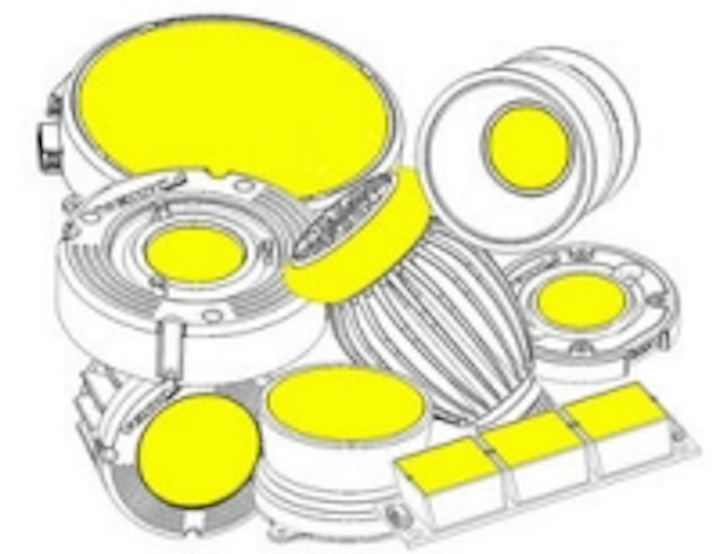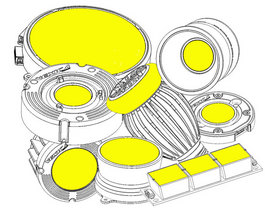 Date Announced: 27 Jul 2012
Vexica Technology is a British company with Global presence and experience delivering both special projects and products around the world. As solid state lighting experts in remote phosphor technology we are proud to announce the launch of our "Remote Phosphor Custom Solutions" programme. The programme is designed to fast track RPT technology into lighting products at OEM level.
Vexica Technology integrate INTEMATIX RPT into our LUMAERA™ remote phosphor solutions. Coupled with our proprietary thermal management and mixing chambers we design and manufacture both standard and custom OEM solutions ranging from tuned Royal Blue LED PCB's to full LED light engine solutions in RPT. (Remote Phosphor Technology)
Vexica design and manufacture custom OEM light engine solutions giving our clients the ability to integrate latest technology into their product range. Vexica's proprietary VEXILUX ™ mixing chambers maximise the extraction and conversion of energy from the light pump ensuring the highest efficacies possible are achieved.
Vexica are members of Zhaga Consortium and also design and develop OEM modules to comply with these industry standards. Vexica are a CREE INC. remote phosphor patent licensee allowing us to offer you as a client peace of mind in our designs.
Vexica design and deliver standard LUMAERA ™ OEM module systems from 400 to 27,000 lumen outputs in shapes such as round, square, rectangular and 3D shapes for a variety of lighting applications such as architectural, commercial and domestic products ranges. Our circular module solutions are ideal for down lights and even high bay industrial solutions replacing lighting sources such as, Halogen, Metal Halide, CDMT, Compact fluorescent and GLS lamp types.
Our linear module capabilities encompass design skills to replace fluorescent lighting products and even conventional LED systems using bare LEDs or TIR optics. LUMAERA ™ products provide homogeneous light outputs in a Lambertian beam pattern making it easy for the design of area lighting or down lights using single reflectors as secondary optics. RPT systems from LUMAERA ™ provide superior wall plug efficiencies whilst delivering excellent levels of colour consistency to 2 SDCM ensuring lighting systems gain from consistent CCT levels and high performing CRI levels.
Contact
+44 (0)113 2434813
E-mail:sales@vexica.com
Web Site:www.vexica.com