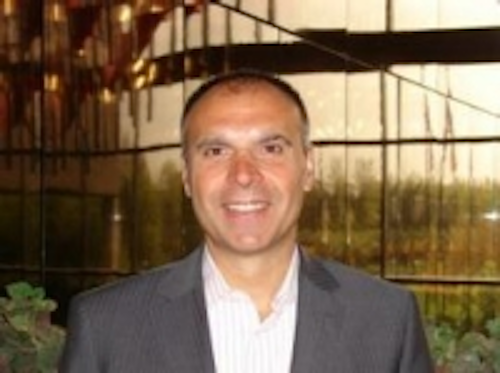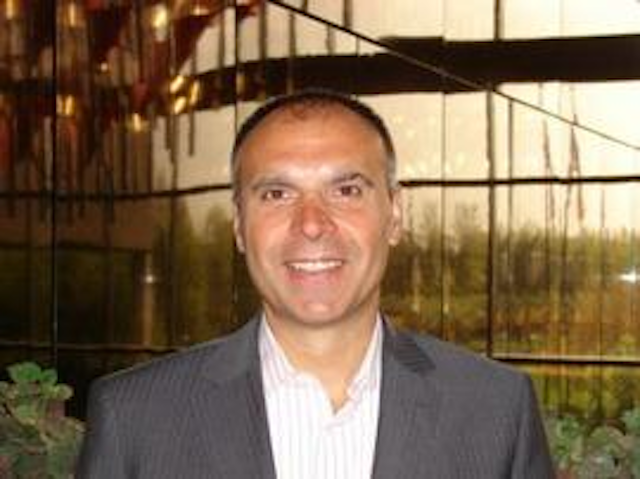 Date Announced: 10 Jul 2012
Somerset, NJ –– In keeping with the company's move toward a more integrated solutions approach to lighting, Philips has appointed Bruno Biasiotta, a building efficiency leader with more than 20 years of experience, to head the company's North American lighting operations. In his new role, Mr. Biasiotta will be responsible for driving market share for Philips' lighting businesses in North America, including Lamps, Consumer Luminaires and Professional Luminaires.
"Intelligent lighting solutions are an integral part of today's high performance buildings and with Bruno's proven track record and strength in leading diverse field organizations and business units, he has the right skills sets to further drive our solutions-based market approach," said Eric Rondolat, global CEO of Philips' Lighting. "Bruno will play a pivotal role in ensuring that we partner closely with our customers and deliver the right solutions."
Mr. Biasiotta joins Philips from Johnson Controls where he held several leadership positions, most recently as vice president and general manager of building efficiency. In that role, he was responsible for field operations of the company's Energy Solutions business which included Energy Efficiency, Renewable Technologies, Demand Response, Solar, and Lighting Services. During his tenure, Mr. Biasiotta drove and implemented new strategic platforms around vertical markets, channel segmentation and lines of business, and effectively realigned the businesses to capture sustainable, profitable growth.
"Philips has an impressive history of innovation and sustainability, and one that continues to push the boundaries of what is possible with LED lighting technologies," said Bruno Biasiotta, CEO and president of Philips Lighting North America. "In an era of building automation, where customers understand the value of upgrading to more energy-efficient solutions, Philips is uniquely positioned to take advantage of the opportunities this presents."
Mr. Biasiotta will be taking over the role from Zia Eftekhar, who announced his retirement last month, and who will continue with the company as Chairman until the end of the year. Mr. Biasiotta holds a degree in business from Cleveland State University, has dual U.S. and Italian citizenships, and sits on various professional boards.
About Royal Philips Electronics
Royal Philips Electronics of the Netherlands (NYSE: PHG, AEX: PHI) is a diversified health and well-being company, focused on improving people's lives through timely innovations. As a world leader in healthcare, lifestyle and lighting, Philips integrates technologies and design into people-centric solutions, based on fundamental customer insights and the brand promise of "sense and simplicity." Headquartered in the Netherlands, Philips employs approximately 122,000 employees with sales and services in more than 100 countries worldwide. With sales of EUR 22.6 billion in 2011, the company is a market leader in cardiac care, acute care and home healthcare, energy efficient lighting solutions and new lighting applications, as well as lifestyle products for personal well-being and pleasure with strong leadership positions in male shaving and grooming, portable entertainment and oral healthcare. News from Philips is located at www.philips.com/newscenter.
Contact
Silvie Casanova Philips Lighting North America Tel: 978 – 659-7467
E-mail:Silvie.casanova@philips.com
Web Site:www.philips.com/newscenter