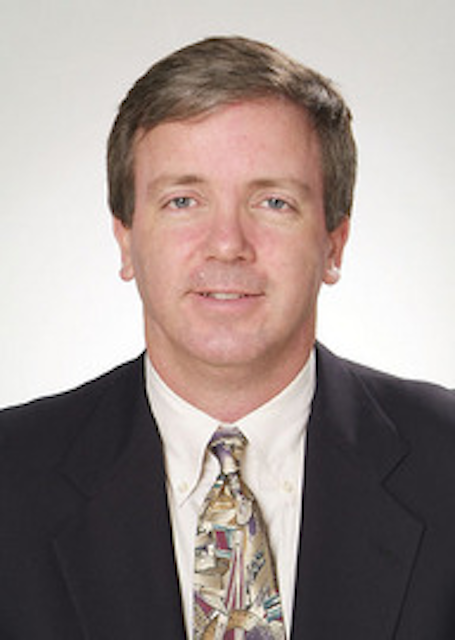 Date Announced: 16 Jul 2012
LED Engin, Inc., a leader in high lumen density LED products, announced three key appointments to support the company's continuing rapid growth. The company has named Geoff Brown as VP of Sales; Jack S. Yeh as Vice President of Sales, China and Taiwan and Seth Halio as Chief Financial Officer.
The moves follow LED Engin's successful completion of a series E funding round led by leading technology fund GVT Fund, joined by existing investors WK Technology Fund, Partech International, NGP Energy Technology Partners, and independent investor and company Chairman, Dr. Keh-Shew Lu.
Geoff Brown joins LED Engin as VP of Sales to manage the sales team and new business opportunities outside of China and Taiwan. Prior to joining LED Engin, Geoff was Vice President of Sales for LUXIM where he worked with a number of leading solid state lighting customers in general lighting, entertainment, architectural and horticulture market segments. Geoff previously held global sales responsibility at Optillion, a Swedish start-up company, managed a large multinational sales team for a major electronic components division of Raychem and ran global product management for Elo Touchsystems. Geoff earned his Bachelor of Science degree in Mechanical and Aerospace Engineering from Princeton University.
Jack S. Yeh joins LED Engin as VP of Sales for China and Taiwan. Jack also brings a wealth of LED sales experience having served for over six years as Vice President of Sales and Marketing at SemiLEDs. Prior to this, Jack held a variety of sales and marketing roles at United Epitaxy Company Ltd., an LED chip and wafer manufacturer, culminating in his promotion to Vice President of Sales. Previously, he held the post of Sales Manager of the New Business Team at PRINCO Inc., a manufacturer of optical disks. He holds a Bachelor of Science degree in Electrical Engineering from the University of Maryland.
Seth Halio joins LED Engin as its first Chief Financial Officer. With over 25 years of senior financial management experience, Seth has been CFO at both public and private venture backed companies. His broad experience includes fast-growing technology companies as well as consumer products companies, including Spectra-Physics, Ocular Sciences, Diamond Foods and California Microwave. Seth is a graduate of Bucknell University and participates in the CleanTech Open and Pacific Community Venture mentoring programs.
Contact
Technology PR agency for more information: Nayl D'Souza, Publitek Tel: +44 (0)1225 470000
E-mail:ledengin@publitek.com
Web Site:www.ledengin.com