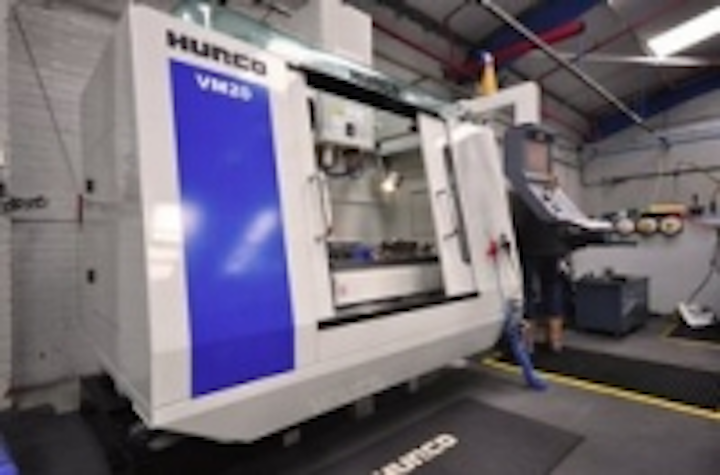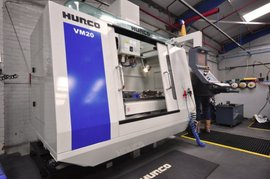 Date Announced: 23 Jul 2012
£1/4 million investment supports widening of North England electronics manufacturing and assembly business
Ulverston, UK - Marl International today announced the formation of Marl Manufacturing, a division focused on electromechanical electronic assemblies for harsh environments including defence, heavy industry and other demanding applications. Marl has invested £250,000 in expanding its design, prototyping, manufacturing and test facilities at its Ulverston, England site.
According to Managing Director Adrian Rawlinson, "Marl offers a world class electronic design and manufacturing capability on a single site. Our agility, speed and flexibility are unmatched which gives us the ability to respond to dynamically changing needs and expectations as projects evolve through their life cycle. The skills that Marl uses to develop LED assemblies for defence, industrial, lighting and other outdoor applications are transferable to other systems. Following the expansion of our facilities, we have extended our remit."
He continued, "We can offer fast turn-around and competitive pricing on small volumes, but with our sourcing and logistics expertise we can match offshore manufactured price levels on much higher volumes as well. We provide a very competitive and highly professional assembly and manufacturing service based in the UK to our wide base of customers. It doesn't have to have an LED in it for us to be able to manufacture it competitively," he concluded.
Marl has a successful history of manufacturing rugged electronic assemblies serving ultra-demanding defence applications as well as regular outdoor industrial and domestic electrical installations. For example, Marl has announced infra-red LED assemblies that provide energy efficient night vision for military vehicle crews. Marl LED assemblies have also been installed in nuclear power plant control panels, Formula 1 racing cars and a host of outdoor applications.
The newly formed Marl Manufacturing offers cable assembly, wiring looms and box build services as well as sub-assembly or complete system build including electronic PCB assembly. Design and manufacturing of bespoke housings to suit the application environment is a strength of Marl Manufacturing, given Marl's strength in addressing harsh environments.
About Marl International
Marl International has specialised in the design and manufacture of visible LED indication and illumination components and systems for nearly 40 years, to customers in the electronic, power generation, defence and telecommunications industries. Its highly trained and experienced team of over 120 design and manufacturing specialists operate from a dedicated technology park in Ulverston, England and stand ready to offer its customers a solution to any requirement. They are able to offer a range of standard products, customised to suit individual projects, or even design a specific component from scratch. Marl is a quality company. It is registered to BS EN ISO 9001:2008 standard and fully RoHS and WEEE compliant.
Contact
Marl International Limited, Marl Business Park, Ulverston, Cumbria, LA12 9BN, UK. Tel: +44 (0)1229 582430; Fax: +44 (0)1229 585155
E-mail:marketing@marl.co.uk
Web Site:www.leds.co.uk