Aries Graphics ships LED Wizard 7: Sign design software for creating LED channel letter layouts
Jul 26th, 2012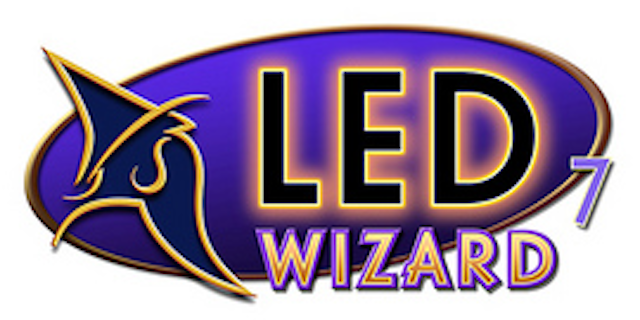 Date Announced: 26 Jul 2012
Aries Graphics International, a leading sign design software manufacturer for over 20 years, is now shipping its groundbreaking LED layout software, LED Wizard 7.
Designed from the ground up specifically for the sign industry, LED Wizard 7 automatically lays out LED modules from over 50 LED suppliers worldwide into channel letters and sign cabinets. The final design, which can be used for both estimation and production of the sign, shows the exact position of all modules and power supplies, with the goal of producing even, consistent lighting through the sign face.
The typical workflow of the software is to import a design file in an industry-standard format, auto populate the design with the selected LED modules, use the new PowerFlow tools to fine tune the layout, add and load power supplies, create summary statistics for each letter and the entire job, merge with your custom title block template, and export the final design.
This industry-standard software is available in two versions: the regular LED Wizard 7, used by electrical sign companies and sign supply distributors, and the LED Wizard 7 Supplier Edition, used by LED suppliers worldwide.
Please visit our web site for more information, including demo videos, sample layouts, documentation, and more.
Contact
Jeff Fassett VP, Sales & Marketing Aries Graphics International 800-294-7273 760-752-7640
E-mail:jeff@aries-graphics.com
Web Site:www.ledwizard.com