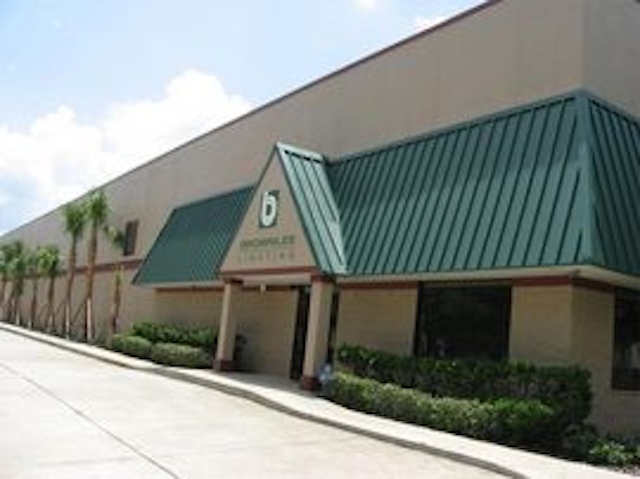 Date Announced: 09 Jul 2012
Orlando, FL - Brownlee Lighting announced the completion of their 16,000 sq. foot building expansion. The new addition, located at 4600 Dardanelle Drive, has doubled inventory storage capacity and is home to an additional wet spray and a new powder coating system. Office space was also increased with multiple new offices, including a larger conference room and two R&D rooms.
Tom Brownlee, Vice President of Brownlee Lighting, stated "This capital investment will enhance our ability to quickly ship fashionable, functional, and affordable luminaires by expanding product offerings, increasing parts inventory, and expediting the painting process."
Brownlee Lighting, a manufacturer of energy-efficient lighting, was founded by Thomas M. Brownlee in 1977 after receiving a business tip from President Ford while visiting the White House for briefing on the ongoing energy crisis as President of the American Chamber of Commerce Executives.
Contact
Brandon Dowd Brownlee Lighting 4600 Dardanelle Drive Orlando, Florida 32808 407.297.3677 x3009
E-mail:bdowd@brownlee.com
Web Site:www.brownlee.com