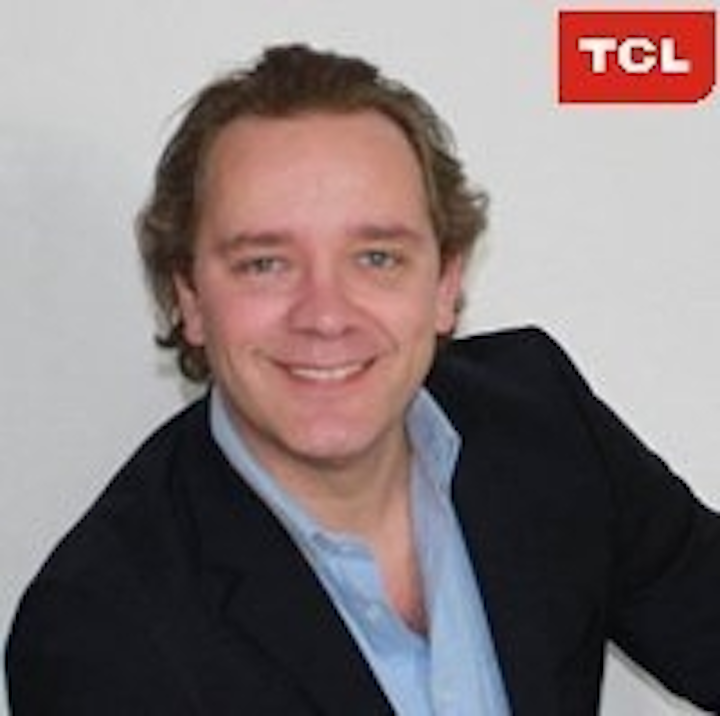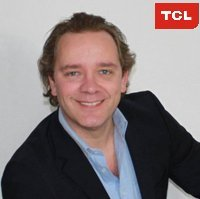 Date Announced: 25 Jul 2012
Wim Meulders been appointed General Manager Europe for TCL Lighting, a manufacturer of residential, commercial and specialist lighting products.
Wim will be calling on European lighting brands, lighting wholesale distributors, DIY retailers, e-tailers and supermarkets in his new role as General Manager Europe. Wim will be working closely together with the TCL Lighting headquarter in Huizhou China and act as liaison for all large European customers. Wim will be focusing on bringing OEM customers and building the TCL brand in Europe.
Wim is a graduate of Artesis, the Antwerp Business school in Belgium and resides nearby Brussels, the unofficial European capital within 500km reach of 60% of Europe's purchasing power. He brings with him over 20 years experience in building brands in the European retail channel. Wim speaks 4 languages English, French, Dutch and German and will be based in Belgium. He can be reached at TCL Lighting Europe, e-mail: wim@tcl.com
TCL Lighting is part of TCL Corporation. Founded in 1981, TCL is one of the largest consumer electronics enterprises in China with a global presence. TCL Corporation has three listed companies: TCL Corporation (SZ.000100), TCL Multimedia (HK.1070) and TCL Communication (HK.2618). TCL employs more than 60,000 people and has more than 40 sales offices around the world, selling products under the TCL umbrella including TCL's own television sets and mobile phones as well as Thomson televisions and Alcatel mobile phones. In 2011, TCL Corporation achieved global sales of RMB 60.834 billion, with a sales volume of 10.86 million LCD TV sets and 43.61million handsets globally. TCL's vision is to build the most creative Chinese brand name in ten years. TCL aims to implement the "Three Capacities, One System" concept, which represents a combination of three capacities, featuring design, quality and marketing and a consumer insight system.
Contact
Wim Meulders Tel: +32 (0)475 315 096
E-mail:wim@tcl.com
Web Site:www.tcl.com