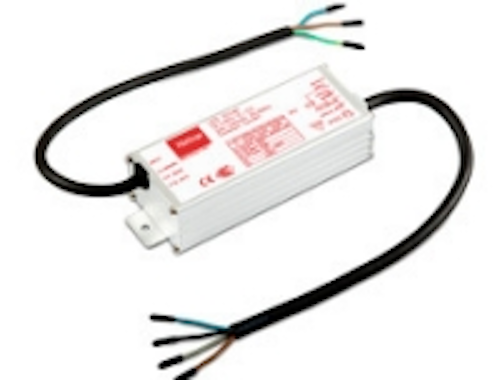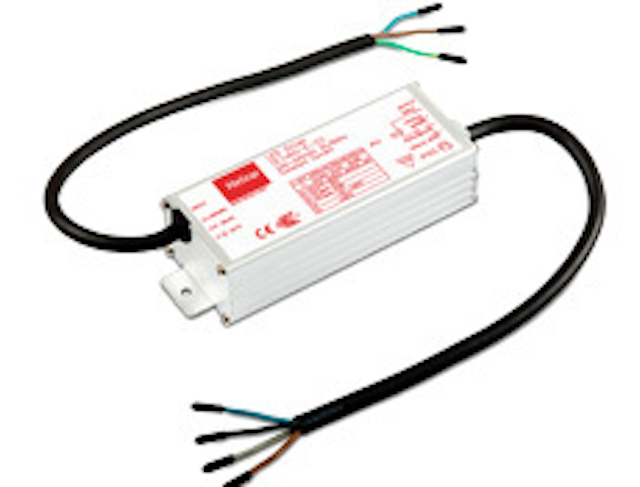 Date Announced: 30 Jul 2012
Helvar is introducing the first product of the IP65 LED driver range, starting with the 60 W constant current driver (OL1x60-E-CC). This LED driver is enclosed in a robust IP65 housing providing multiple output currents including 700 mA and 1050 mA.
Its high efficiency (>0.9) and high immunity (4 kV fast mains transients) allow energy efficient and stable operation. Flying leads provide reliable installation in more demanding environments such as outdoor and indoor industrial applications.
Contact
Mr. Peter van der Kolk Business Development Director, LED
E-mail:peter.vanderkolk@helvar.com
Web Site:www.helvar.com