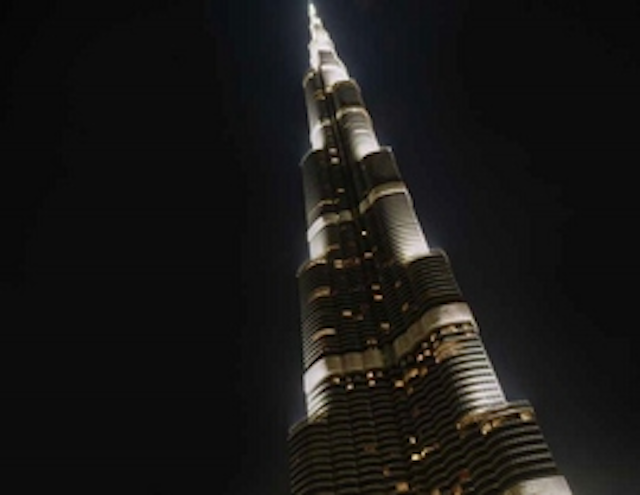 Date Announced: 10 Jul 2012
Architainment Lighting Ltd is pleased to announce it is now a Value Added Reseller (VAR) for Philips Dynalite, adding the controls solutions range to its portfolio of high quality LED lighting and controls.
As a specialist lighting solutions provider of LED systems, controls and lighting accessories, Architainment Lighting is already a value added reseller for other Philips brands including Selecon and Color Kinetics, and has a longstanding relationship with the global leader in lighting. By introducing the Dynalite family of energy-efficient intelligent lighting control solutions Architainment Lighting is looking to further its ability to provide designers and specifiers with a complete solution.
As an innovator in controls for over 20 years, Philips Dynalite offers a wide range of architectural lighting, energy management, and 'smart home' control products for sectors including offices, retail, hospitality, public spaces, residential, and custom installation. The control systems can create ambiances, develop innovative and distinctive lighting scenes and transform environments and Philips Dynalite has already installed the systems in some of the world's best-known venues and public spaces, including the tallest building in the world, Dubai's Burj Khalifa. John Preston, Key Account Manager for the VAR network welcomes Architainment's appointment. "Given their expertise in the Retail and Hospitality sectors, Architainment is a strong addition to our VAR network and will help us bring the benefits of Lighting Controls to a wider range of designers and specifiers in London and the Southeast."
Architainment Lighting has appointed Chris Campbell, whose impressive understanding of programming and controls, will bring an advanced level of technical experience to the company's future Dynalite projects. To further support its activities as a Philips Dynalite Value Added Reseller, Architainment Lighting is looking to recruit a Key Account Manager for its Controls Team. To find out more about this exciting career opportunity, please visit: http://www.architainment.co.uk/notices
Architainment Lighting works with leading lighting designers, specifiers and architects to transform architectural, retail and themed environments through lighting. The company's expertise in these sectors – along with its high profile among leading lighting designers, architects and specifiers in the UK – make it an ideal distribution partner for Philips Dynalite.
Contact
Holly Winman PR and Marketing Coordinator Architainment Lighting Ltd T: 01494 471340
E-mail:holly.winman@architainment.co.uk
Web Site:www.architainment.co.uk