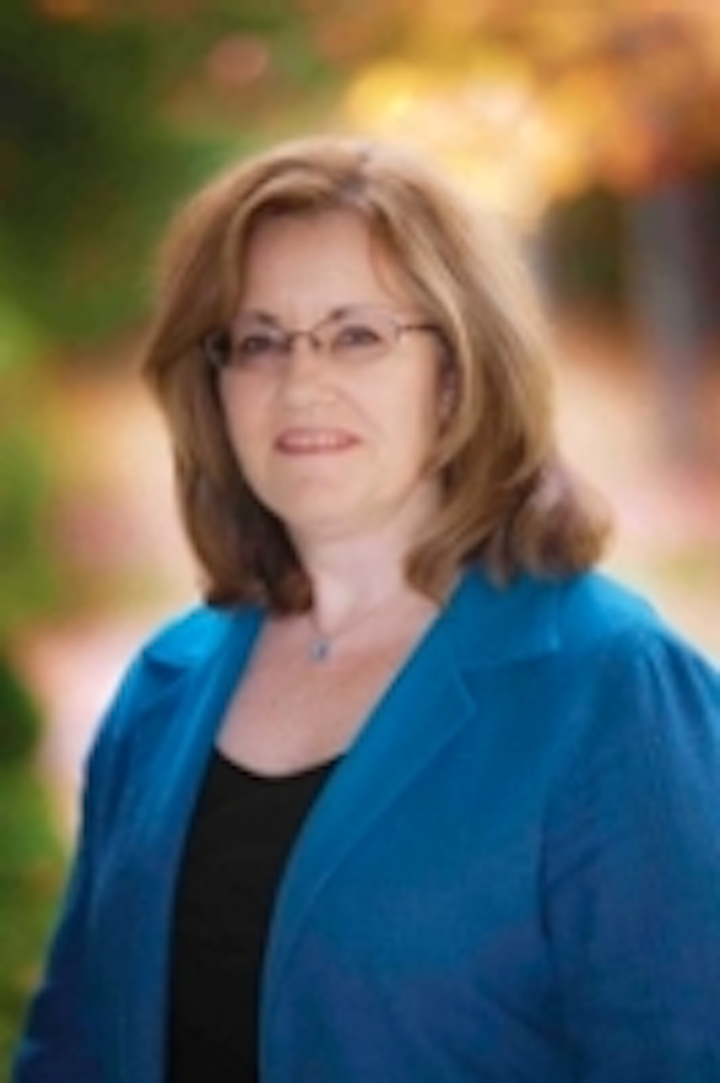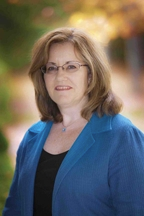 Date Announced: 02 Jul 2012
Atlanta - Cheryl English, Vice President of Government and Industry Relations at Acuity Brands Lighting, has been elected to the Illuminating Engineering Society (IES) board of directors for a two-year term beginning July 1, 2012. In her role, English will provide strategic council to the Society's long-term planning, operations, education and research priorities.
"The transformation in the lighting industry creates an exciting challenge for IES," said English. "The Society's leadership faces many challenges in promoting standards for high efficiency and lighting quality. I'm excited and honored to be involved with IES."
Actively involved with IES for more than 30 years, English will help ensure IES is positioned to support the industry as it transforms to integrated, smart lighting systems. She was previously awarded the IES Distinguished Service Award, IES Fellow Award and an IES Presidential Award for her service related to lighting education, technical standards, legislative and regulatory activities and standards for controlling outdoor light pollution.
At Acuity Brands Lighting, English is responsible for energy and environmental policy, collaboration with trade associations and the lighting specification community. English is the executive director of the Jim H. McClung Lighting Research Foundation and also serves on the Besal Lighting Education Fund board of directors, the National Institute of Building Sciences board of directors and Lighting Division of the National Electrical Manufacturers Association board of directors.
About Acuity Brands
Acuity Brands, Inc. (NYSE: AYI) is a North American market leader and one of the world's leading providers of lighting solutions for both indoor and outdoor applications. With fiscal year 2011 net sales of $1.8 billion, Acuity Brands employs approximately 6,000 associates and is headquartered in Atlanta, Georgia with operations throughout North America, and in Europe and Asia. The company's lighting solutions are sold under various brands, including Lithonia Lighting®, Holophane®, Peerless®, Gotham®, Mark Architectural Lighting(TM), Winona® Lighting, Healthcare Lighting®, Hydrel®, American Electric Lighting®, Carandini®, Antique Street Lamps(TM), Tersen®, Sunoptics®, Sensor Switch®, Lighting Control & Design(TM), Synergy® Lighting Controls, Pathway Connectivity(TM), Dark to Light®, ROAM®, RELOC® Wiring Solutions, and Acculamp®.
All trademarks referenced are the property of their respective owners.
Contact
Rachel Kaylor 910.772.1688
E-mail:rachel@sweeneypr.com
Web Site:www.acuitybrands.com