Nikiled 240W LED projector replaced 1000W metal halide (Total: 100pcs) - HDTV broadcasted live
Oct 31st, 2012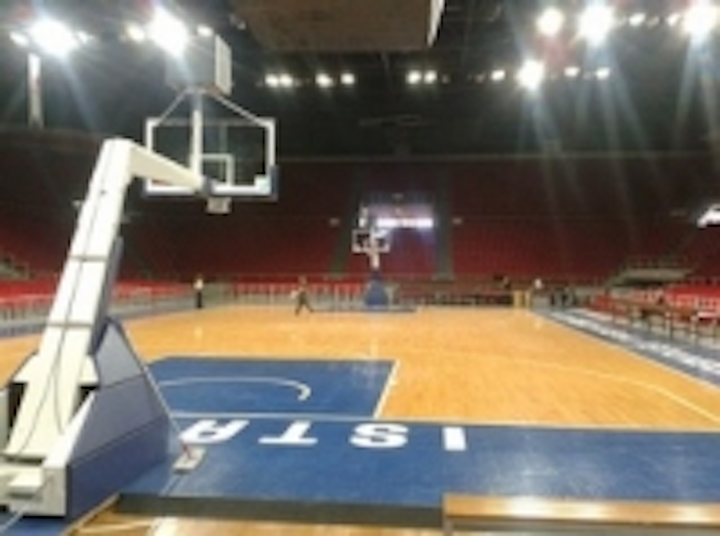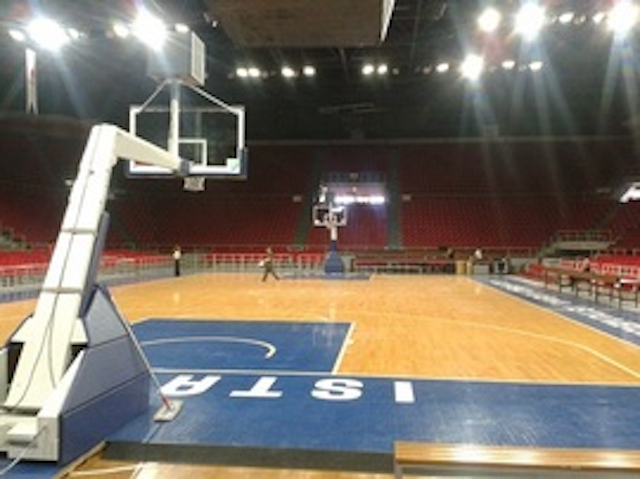 Date Announced: 31 Oct 2012
Nikiled Electronics, a Istanbul-based manufacturer of LED-based street and area lighting products, announced its latest project for one of the biggest basketball sports arena in Istanbul, Turkey.
Our products features optimum thermal management with specialized electronics to match any custom request.
Heavy-weight 1000W metal projectors are replaced with our latest design 240W LED Projectors.
Features:
*5000K gives standard daylight color temperature
*Latest Nichia 157lm/w LED Chips provides higher lumens per watt
*Driver PFC over 0.95
*Superb Thermal Management offers longer lifetime than standard 50,000hrs
*Special Lens designed and produced by Nikiled avoids glare effect
*Unit weight of the LED Projector offers decreased load on the ceiling by over %60 than conventional Metal Halide projectors
Official Live TV Recording FIBA Standards are achieved - over 3500 Lux on the floor.
80% energy savings
DMX control and Dimming capacity provides extra benefits
Plus:
*Our location in Istanbul, Turkey geographically closer to your potential buyers in Europe, Russia, and Mid-East, Africa.
*3-year warranty (extended warranty is available)
*Quick lead-time, we gradually increase our production capacity.
*Any custom design product inquiry is accepted.
Contact
James Cansu Export Manager Niki Electronics LED Lighting Address: Bostancı yolu caddesi Keyap Çarşı Sitesi F1 Blok, No:90 Yukarı Dudullu - Umraniye, Istanbul / Turkey Phone: +90 (216) 420 02 80
E-mail:james@nikielektronik.com
Web Site:www.nikielektronik.com