LA LED Introduces the new VUE (Virtually Undefined Elegance) line of LED lights
Oct 24th, 2012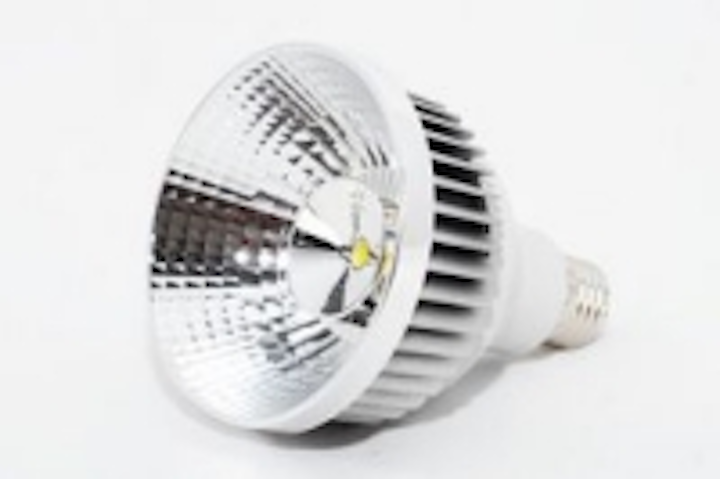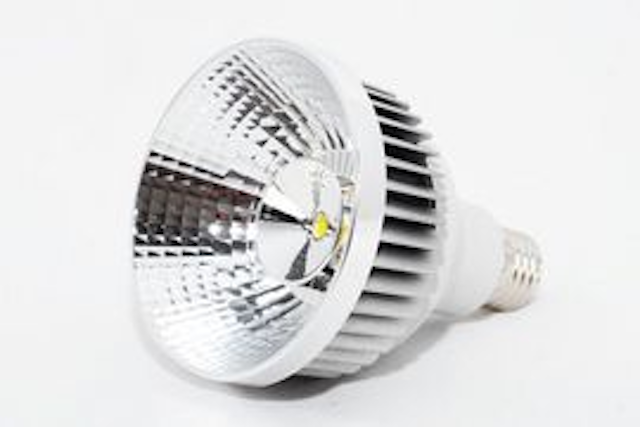 Date Announced: 24 Oct 2012
Lafayette, LA - LA LED, Louisiana manufacturer of LED lighting systems, is pleased to introduce the VUE line of LED lighting. This new line features a single light source LED that provides illumination without the distracting glare or "little dots" associated with conventional LED lighting.
Robert Owens, President of LA LED, in making the announcement said, "The VUE line is a reflector only based LED series that allows the entire surface of the light to glow. This innovative engineering provides more "natural" light when looking at the bulb and allows for the highest CRI and contrast available on the LED market today."
LA LED's engineers designed the VUE line with retail stores and clothing stores in mind, selecting only the highest and most accurate grade of LED lights available. Proprietary assemblies are manufactured to house the LED's, final assembly takes place and then all units are tested to assure quality and efficient operation.
Robert Owens, continued, "We're very excited to offer this new line of lights to customers and distributors throughout the country. Our engineers have done a masterful job of creating a new technology that enables us to offer a more competitive and economically feasible system of illumination to our customers. The VUE series of LED lights offer customers a more effective way to direct lighting where it should be… on products! Laboratory tests have shown the VUE line of products provides significantly greater color rendering for clothing, jewelry and other commercial uses.
For additional information and to inquire about purchase or lease, contact LA LED at 888-347-9295.
Contact
LA LED 1101 South College Drive Suite 408 Lafayette, Louisiana 70503 888-347-9295 337-347-6001
E-mail:info@laledus.com
Web Site:www.laledus.com