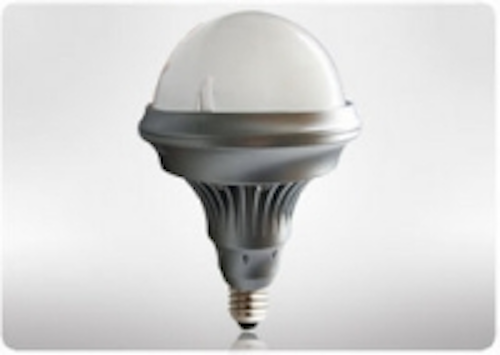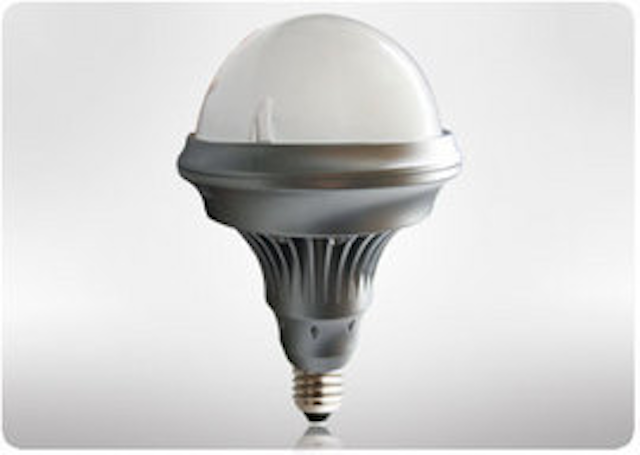 Date Announced: 23 Oct 2012
NFK invented 15 Watts LED ball bulb recently, this bulb with luminous flux equal to 150W incandescent bulb, or 30W CFL energy saving fluorescent bulb.
Nowadays the bottleneck of led bulb breakthrough is the heat conduct ability of its PCB, over-heated LED diode reduce light output tremendously. This explains LED par exceed 60 watts appear only in laboratory, and the manufacturer cost is expensive. NFK Green Breath technology improves electricity transfer to luminous energy, the energy efficiency 30% higher.
One third party independent R&D laboratory descript NFK LED par: NFK bulb FE200 luminous output equal to 150W incandescent bulb while the energy consumption only 15W, the green breath technology has a good heat conduct function.
Another ANSI/TUV/UL authentication organization proved the FE200 par function, too.
By using a 100W incandescent bulb, 90% of the electronic wasted as heat. A 23W CFL use lesser energy, but the mercury inside really harmful incase the bulb broken, inevitably the environment will get polluted.
NFK FE200 consumption is 15W, only half of CFL, light source is LED with "complete green industrial art". NFK bulb at other watt has the same advantage. Approximately 2 years use of NFK bulb will refund the original investment.
These NFK bulbs already put into production line.
Contact
Jack Sales Manager NFK LITE MFG. CO., LTD. Mobile: +86-013790754738 TEL: +86 0769 8339 0680 (Ext. 222)
E-mail:jack.jinhua.lee@gmail.com
Web Site:www.nfklite.com/bulb-light.html