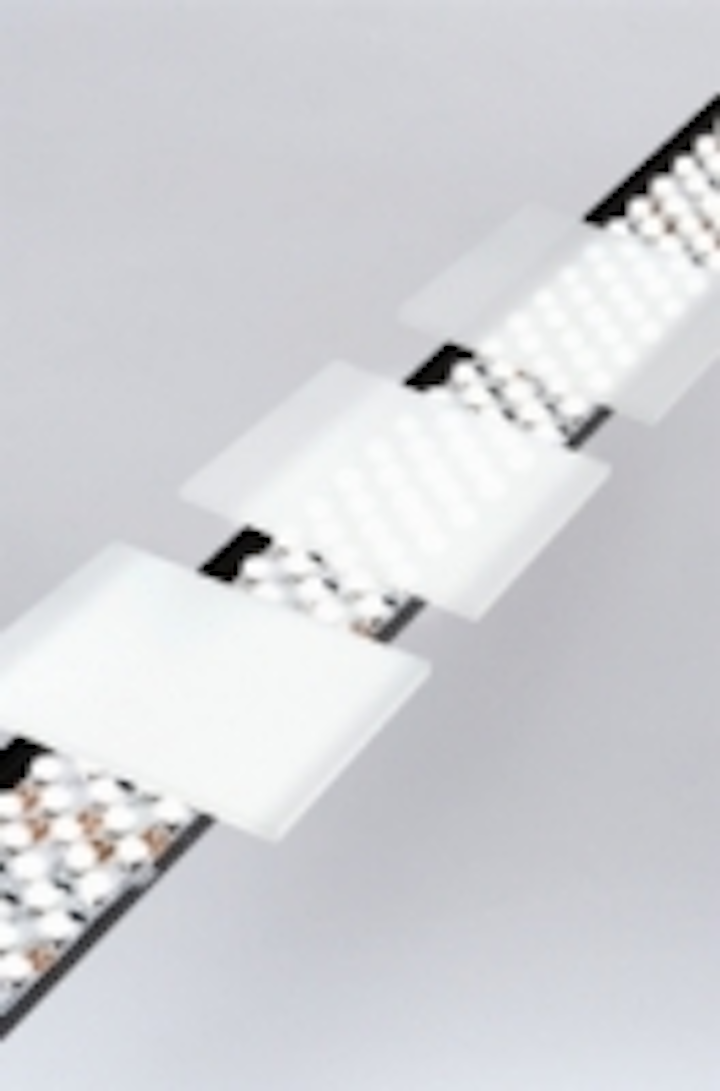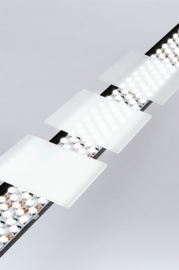 Date Announced: 18 Oct 2012
•PLEXIGLAS® LED for edge lighting: high transparency paired with very good light diffusion
•Molding compound for direct lighting with LEDs without hot spots
LEDs (light-emitting diodes) are indispensable for modern lighting design. Two new PLEXIGLAS® molding compound grades now enable lighting manufacturers and designers to use energy-saving LEDs to even better advantage.
Very good light diffusion for edge-lit elements
Highly transparent molded and extruded parts that enable light to be simultaneously fed in via the edges and evenly emitted across their entire surface are no longer a contradiction in terms. The extremely efficient formulation of the new PLEXIGLAS® molding compounds from the PLEXIGLAS® LED product family makes it possible to combine these two properties. Previously, products offering good light diffusion were also less transparent. Not so with the new product that has been specially developed for LED edge-lighting systems and appears crystal-clear when unlit. The combination of transparency and the play of different colors allows designers to create specific moods, whether for ambient lighting of furniture and in vehicles, or for displays, control systems, circuit elements or industrial lighting.
The new PLEXIGLAS® LED molding compound is available in four grades that allow illumination of the entire component surface up to an area of 96 centimeters, with homogenous light output. The material is suitable for all thermoplastic processing methods.
Uniform direct lighting for slim luminaires
PLEXIGLAS® LED molding compounds have been developed in two new specialty colors for extremely flat lighting installations with direct LED lighting. The light-diffusing molding compounds transmit over 60% of light and therefore prevent fluctuations in luminance, even at extremely low wall thicknesses. That offers entirely new creative scope to designers, who can now place LEDS very close to light covers, without visible hot spots.
Caption:
Comparison of different materials with LED backlighting
From left bottom to right top:
-new PLEXIGLAS® LED molding compounds: no hotspots, good light scattering
-anorganic white coloring: many hotspots, light scattering
-diffuser materials: many hotspots, less light scattering
(photo: Evonik Industries)
Contact
Evonik Industries AG Doris Hirsch PR Management Acrylic Polymers Phone +49 6151 18-4079 Fax +49 6151 18-3177
E-mail:doris.hirsch@evonik.com
Web Site:www.plexiglas-polymers.com