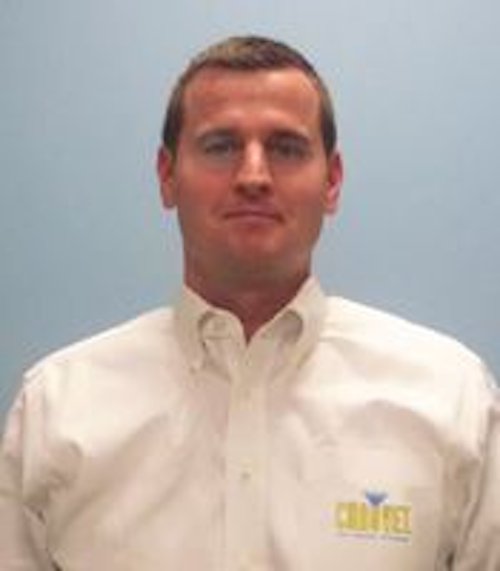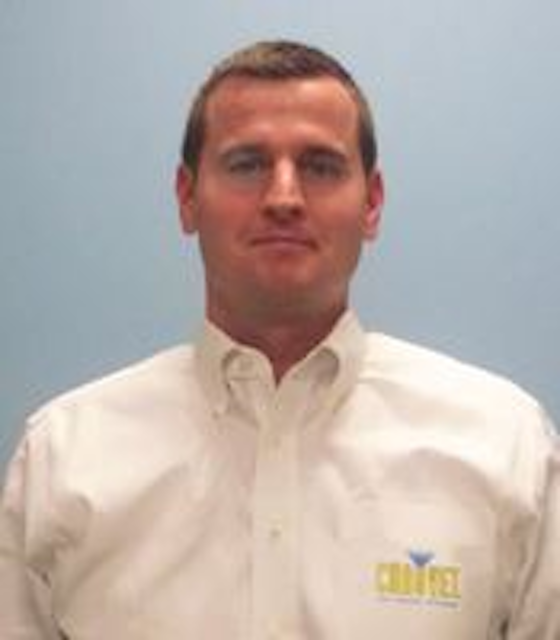 Date Announced: 16 Oct 2012
Sunrise, Fla. — Chauvet, a leading manufacturer of professional lighting, announces the recent appointment of Grant Goodson as national sales director.
Goodson brings nearly a decade of experience in sales strategy, process, automation and implementation to Chauvet & Sons Inc., which markets four main brands CHAUVET® DJ, CHAUVET® Professional, TRUSST® and ILUMINARC®. Goodson directs sales strategies and operations in the U.S. for all four brands. He previously held sales, distribution and management positions at 3form® in Salt Lake City, Utah, and New York, N.Y., while pursuing an MBA at Northwestern University – Kellogg School of Management.
"We are pleased to appoint Grant Goodson to this new role," said Albert Chauvet, CEO of Chauvet & Sons, Inc. "He brings a wealth of experience to our rapidly growing company as we continue to expand our strategy for all four brands."
Contact
800.762.1084
E-mail:sales@chauvetlighting.com
Web Site:www.chauvetlighting.com