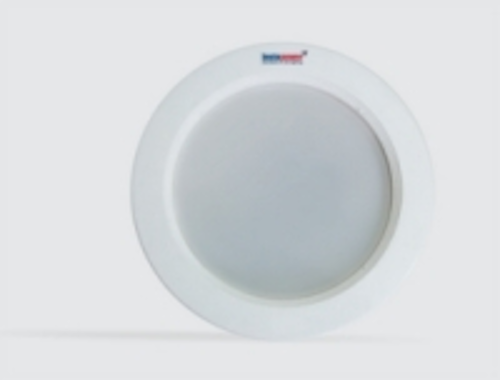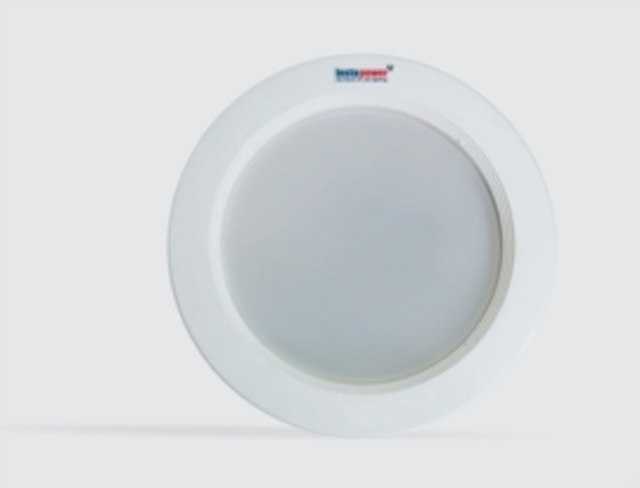 Date Announced: 04 Dec 2012
Instapower Ltd a leading name in Power electronics has become first company to manufacture its LED lighting products to the Power Grid Corporation of India.
Instapower have received the approval of its indoor and outdoor lights for Power Grid substations it will be also supplying aviation lights for Power Grid projects.
LED products have gained the attention of consumers across the country because of their extremely good performance and higher efficiency. They generate much less heat as compared to incandescent bulbs, HPSV lamps.
Contact
S19 Panchsheel Park, NewDelhi 110017. Contact number:+91 11 2601 5000
E-mail:pro@instapower.com
Web Site:www.instapower.com