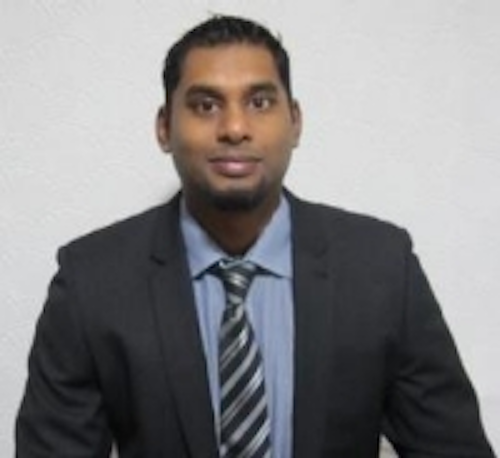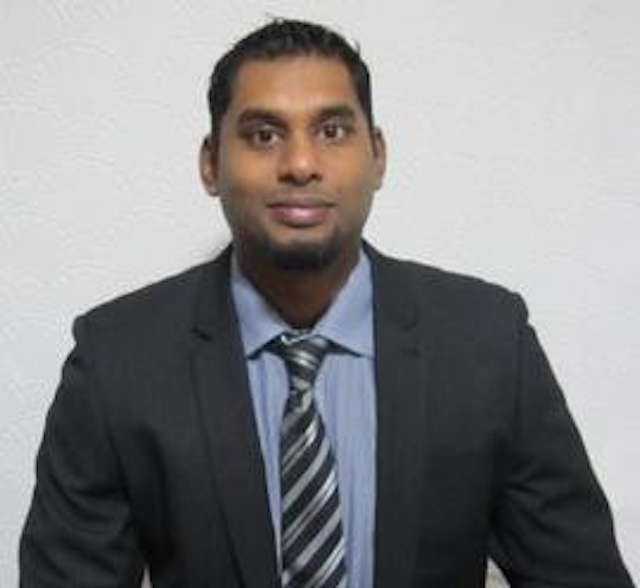 Date Announced: 05 Dec 2012
Krish Govinden is the Lighting Industry Association Laboratories newly appointed Technical Manager.
A highly qualified and recognised Electronics Engineer, Krish joins us from UL STR, where he worked originally as a Technician in the lighting and appliances safety testing before moving into the Technical Sales Executive role, dealing with clients while managing the workload in the Lab and coordinating testing between the UK and Far East Labs
"Krish is a welcome addition to the team at the LIA Laboratories, He brings with him a wealth of industry knowledge backed up by an in depth product knowledge which will complement the existing skills already here at the LIA Laboratories.
Krish joins us at the start of exciting times as the LIA Laboratories respond to the development of new lighting technologies and their associated testing requirements and focuses resources on delivering improved services to its members and the market as a whole.
Mark Salt, General Manager, Lighting Industry Association Laboratories
Contact
LIA Laboratories T: 01952 290907
E-mail:lab@lightingassociation.com
Web Site:www.lalab.co.uk