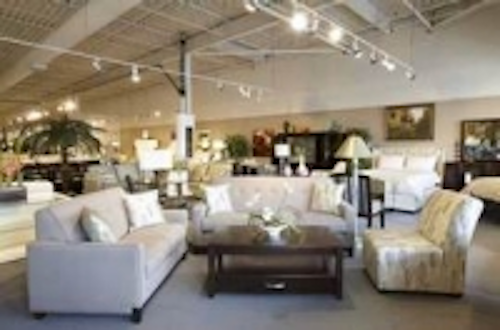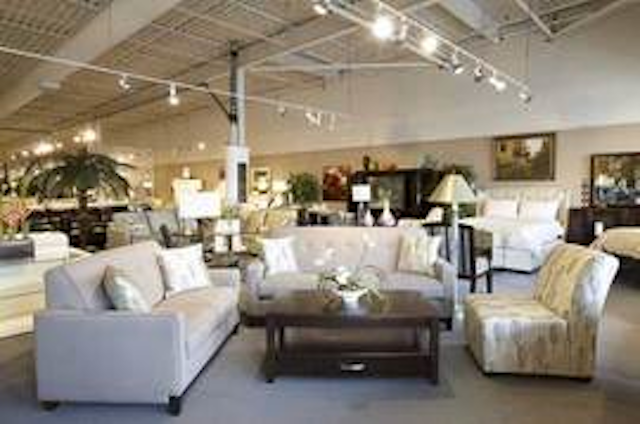 Date Announced: 03 Dec 2012
East Cleveland, OH – Indoor lighting plays a critical role in all retail environments, particularly home furnishings stores where varying woods, fabrics and finishes must be properly illuminated over open, expansive spaces. And with often thousands of fixtures under one roof, lighting costs—from electricity to replacement lamps—can quickly add up.
Today, new LED lighting technologies from GE Lighting are rearranging the way furniture stores are lit. From conveying to customers the correct color of cabinets to cutting utility bills by tens of thousands of dollars a year, bright, white, energy-efficient LED lamps have retailers of rugs and recliners kicking back to enjoy a full house of benefits.
Havertys Furniture (Atlanta) recently evaluated its lighting portfolio across its 122 Southeast-region locations, wanting a solution that would benefit more than just its bottom line. The technology, performance and aesthetics of GE's LED Retail lamps inspired Havertys to use GE products to retrofit existing stores and for new construction going forward. The switch will save an average $22,300 per store per year or $2.2 million company-wide and is part of Havertys' even larger environmental initiative.
Arrow Furniture (Canada) will save $23,000 annually after specifying GE's LED lamps for its four Toronto-area locations. Arrow had used halogen bulbs to light its stores but will now use 232,000 fewer kilowatt hours of electricity a year to bring customers the best traditional and contemporary furnishings. The 40-year-old family-owned business also earned a $20 return from the Canadian Lighting Rebate Office for every LED lamp installed.
Thanks in part to technology and to the attention paid to energy efficiency, GE has become the LED lighting provider to many other retailers throughout the world. These customers recognize the advantage of working with partners to implement their environmental strategies, including GE, whose products and people create opportunities for energy savings.
For more information about the GE Lighting products used in these projects, and to learn about other LED lighting successes, visit www.gelighting.com.
Contact
David Schuellerman
E-mail:david.schuellerman@ge.com
Web Site:www.gelighting.com