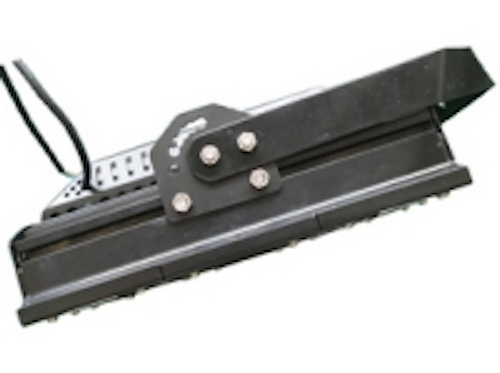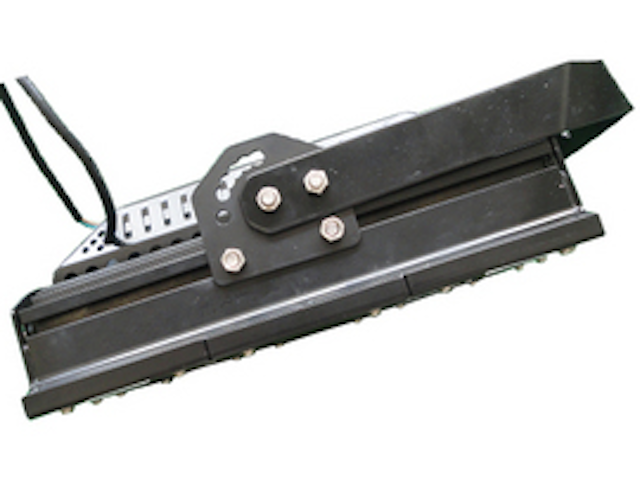 Date Announced: 09 Jun 2012
Recently, CLED developed new wireless control system for LED lighting products, so far CLED street light have 3 lighting control options: time control, light control, wireless computer control
The characteristic of the new wireless control system is convenient, long distance control. Anywhere people can surf internet, press the control button, the signal's will go through web and reach receiver installed inside lamp body.
For isolated place installed lamps, people can control the lamp more flexible. Install the signal receiver into lamp no need high frequency electric circuit design or wireless adjustment. The receiver with very limited power consumption & low heat produce. Thermal management system & power consumption of the lamp are not affected.
CLED has introduced this new technology to their existing customers, many of them appreciated to this new technology.
Contact
Mr. Henry Zheng Email:sales@chinahong.org Address:2/F, No.1 Building, National High-tech Industrial Development Zone, Song shan Lake, Dongguan, Guangdong, China Tel: +86-769-2307 6887 Fax: +86-769-2307 6156
E-mail:sales@chinahong.org
Web Site:www.chinahong.org