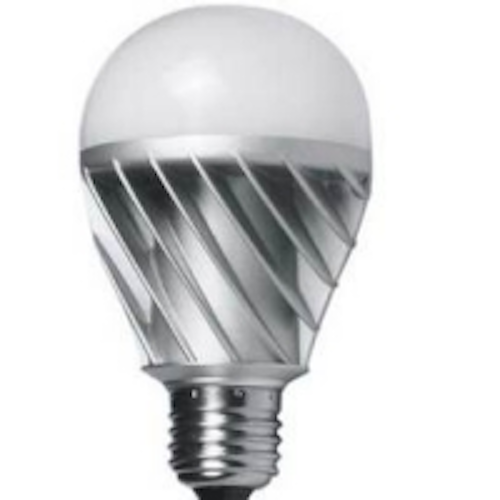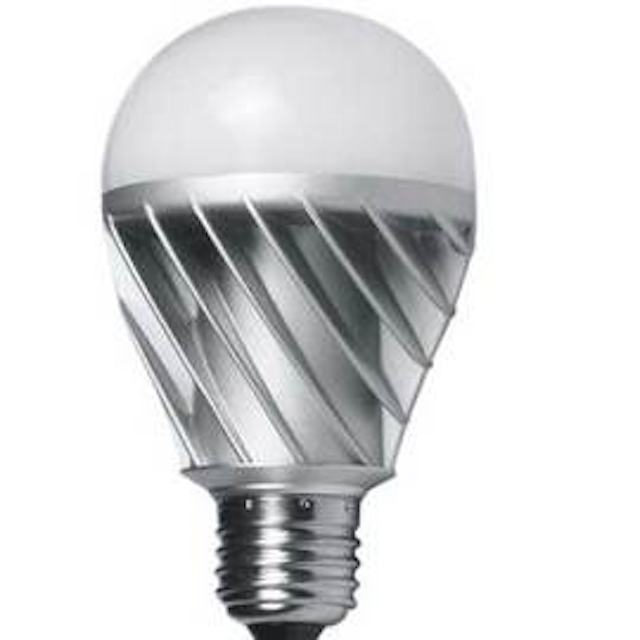 Date Announced: 04 Jun 2012
CLED Optoelectronic Co. LTD developed LED bulb series products. Brightness equal to 60W bulb (CFL bulb 900 lumens, incandescent bulb 725 lumens), rated watts 12W, this is CLED first time promote led bulbs which more than 10W.
CLED planed to use this 12W bulb to replace fluorescent & incandescent bulb less than 100W. Many countries scheduled to forbidden produce and use incandescent bulbs, and CLED bulb are expected to save more energy than fluorescent bulb.
This 12W bulb can be installed in lighting equipment with E27 lamp holder, such as down light, wall lamp, chandelier, etc. The bathroom lamp with high IP rate can be installed with bulb as well; the led driver inside the bulb guaranty it's conform to dimming equipment and electro-circuit.
The dimension is ∮78*150H, view angle 200°,this products becomes reality benefits from CLED patented thermal & light distribution management technology.
According to the R&D manager of CLED, they will keep develop more LED bulb products with similar dimension, view angle, but higher brightness & watts;
Contact
Mr. Henry Zheng Address:2/F, No.1 Building, National High-tech Industrial Development Zone, Song shan Lake, Dongguan, Guangdong, China Tel: +86-769-2307 6887 Fax: +86-769-2307 6156
E-mail:sales@chinahong.org
Web Site:www.chinahong.org