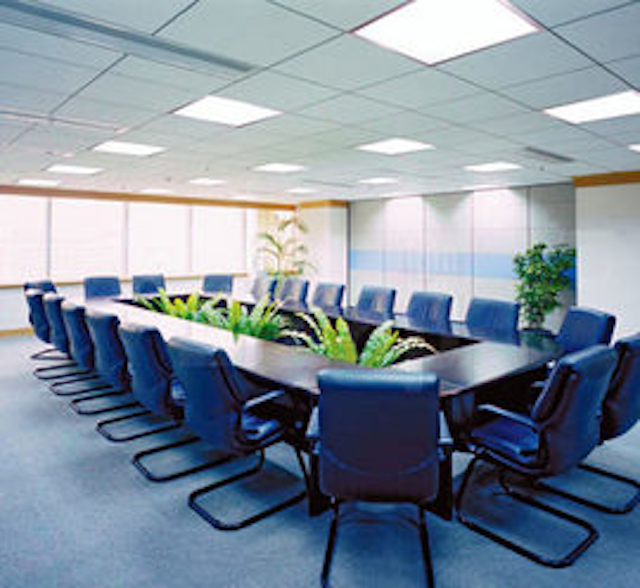 Date Announced: 13 Jun 2012
CLED LED panel lamp is a kind of top grade indoor lighting, we uses SMD3528 chips and high thermal conductivity 6063 aluminum radiator,the led panel lamp saves 80% electric energy than traditional fluorescent lamp.
The Unique design of the CLED led panel lamp makes the entire light get better and uniform illumination, which can reduce our eyes fatigue. Considering for green light design, It has ultrathin design appearance and 4 edges connected with each other smoothly, which makes perfect effects, and the materials is environment friendly. It does better than the Grille lamp light on lighting efficiency and brightness. It is going to replace the Grille light with source of T8 fluorescent tubes. The lifespan of led panel lamp is 10 times of the traditional tube lights, but the power consumption is only a half.
The LED panel lamp has various sizes,it is widely used for meeting room, negotiation room, hotels and other indoor lighting places, etc. CRI is more than 75% and the thickness is only 9mm, it is the best product which can replace grille lamp.
Contact
Quincy Address:2/F, No.1 Building, National High-tech Industrial Development Zone, Song shan Lake, Dongguan, Guangdong, China Tel: +86-769-2307 6887 Fax: +86-769-2307 6156
E-mail:quincy@chinahong.org
Web Site:www.chinahong.org/