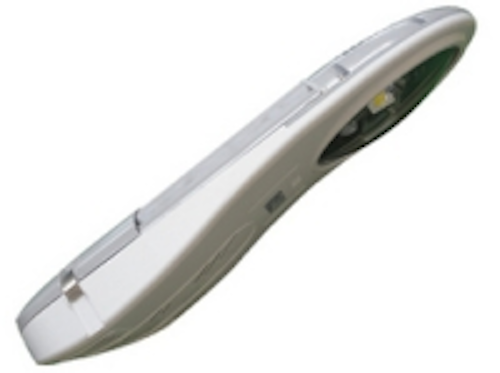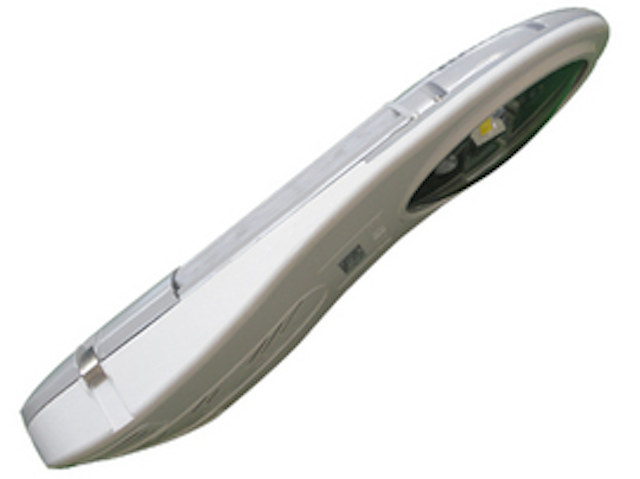 Date Announced: 07 Jun 2012
Cled have announced the release of the new road lamp series, this series lamps are designed to replace current use of power for 400 W and above HID lamp. The fashion design is based on the division of lei LED module semiconductor lighting platform, and the platform is widely used in many different road and regional lighting products.
Cled rodd semiconductor lighting lamps aimed at street lamp application field, alternative power for 400 w and above HID lamp (high pressure gas discharge), makes overall energy consumption by half.
Modular way, Cled have launched road lamps series products can meet the application requirements have a series from 32 to 160 large and the configuration of the series that LED products can provide up to 27000 lm lighting output. As a whole, this new street lamp energy equipment than HID lamp system to reduce by half.
The street lamp series product relevant colour temperature is 4000 K, color-rendering index is 70. The product design for electronic components operation under no tools condition. This LED module used all the internal reflection (TIR) lens to beam mode formed, add a layer of toughened glass to protect the internal LED, and at the same time delay dirt depreciation.
Contact
Happy Peng Address:2/F, No.1 Building, National High-tech Industrial Development Zone, Song shan Lake, Dongguan, Guangdong, China Tel: +86-769-2307 6887 Fax: +86-769-2307 6156
E-mail:happy@chinahong.org
Web Site:www.chinahong.org