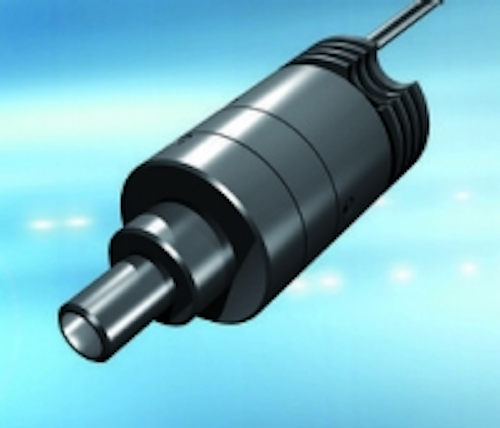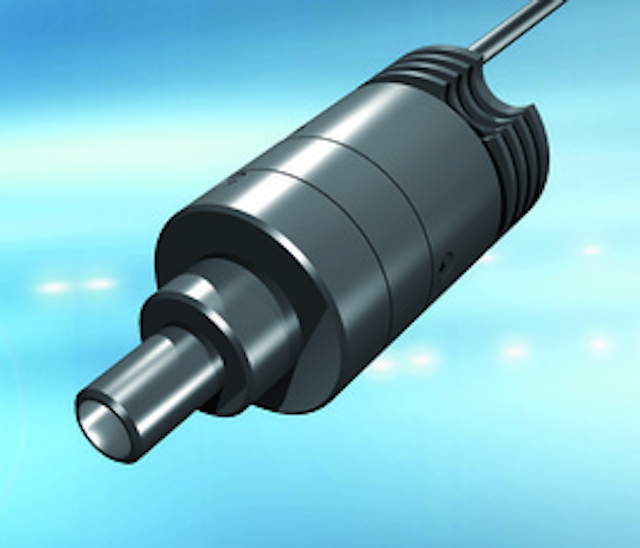 Date Announced: 20 Jun 2012
SCHOTT and MORITEX launched their High Power LED Spot Illumination MCEP-CW8-070-3 Series.
"By employing state of the art high-power LEDs and our unique heat dissipation technology that enhances luminance efficiency greatly, our new series achieves triple* illuminance compared to our conventional models"; says Hiroaki Tomono, Product Manager for SCHOTT Lighting and Imaging's Machine Vision business in Europe.
Also an ultra-compact white LED light source, the new product series can be used as a high performance LED light source for conventional optical fiber light guides.
Currently available "MLEP-A070 LED controllers" lineup for MCEP-070 are also usable for the new products. They are available in 8 models, 1 or 3ch output and universal power supply options with digital or analog intensity control. The new series is compatible with all optional products of the MCEP-070 series since their external dimensions are all identical.
* Comparison between MCEP-CW8-070-3 and MCEP-CW8-070.
Contact
SCHOTT AG Corporate Public Relations Dr. Haike Frank Hattenbergstr. 10 55122 Mainz, Germany T: +49 6131 66 4088
E-mail:machine.vision@us.schott.com
Web Site:www.schott.com/lightingimaging