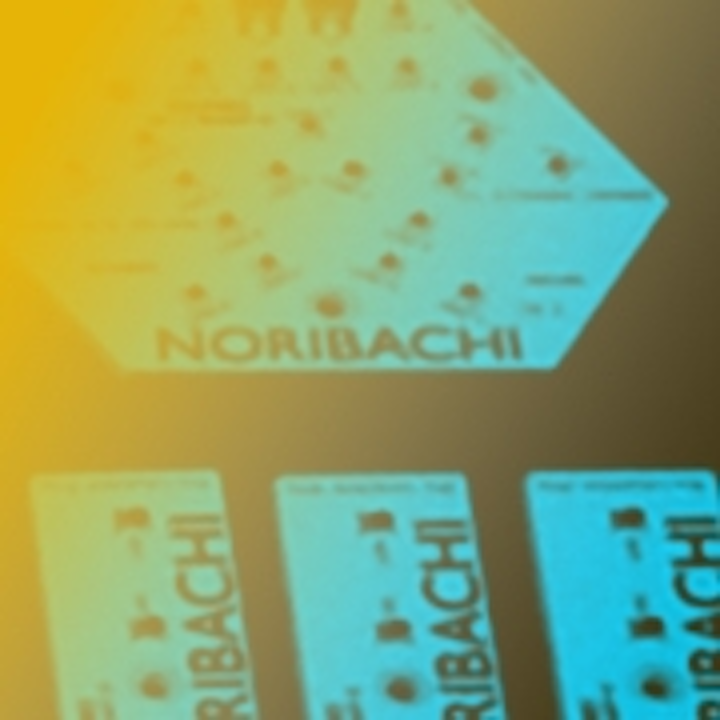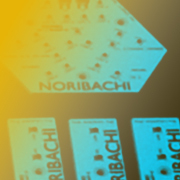 Date Announced: 12 Jun 2012
Noribachi, leading innovator of smart energy LED lighting solutions, announces its newest product rollout: full dimming, including a wireless version, is now available for all Noribachi retrofits and new installations.
Noribachi has innovated two types of dimming solutions. The first is intended to work with existant wall dimmers. This is preferable with a complicated lighting system already in place, such as in galleries, museums, or contemporary showroom commercial spaces. In these venues, it might not make sense to install a completely new dimming system, requiring a complete rewiring, in order to switch to energy efficient LED lighting.
In this case, Noribachi's retrofit dimming solution allows retention of existing dimming controls even while replacing insufficient lights with the splendor of LED. Noribachi accomplishes this through an innovative engineering solution; replacing a special component in the LED light engine with a dimming compatible alternate.
If a totally new dimming system is desired, Noribachi offers state-of-the-art 0 to 10 volt dimming. Noribachi's 0 to 10 volt dimming is available either in standard wall switch form or as a wireless system with a remote dimmer.
Noribachi recently premiered its wireless 0 to 10 volt dimming in a boutique conference room application. Wireless dimming in a conference situation allows for seamless transitions from full light to low lighting for presentations and siesta time (a tradition that is gaining traction amongst certain progressive companies).
Noribachi's industry leading LED light engines are designed to be able to interface with standard electrical components not necessarily designed for LED, opening up the engineering possibilities tremendously.
"Because our LED lightboards are engineered to easily interface with standard non-LED-specific components, we can hugely mitigate cost by cleverly interposing off-the-shelf components with our LED technology," notes Celestyna Brozek, VP of Marketing at Noribachi.
"LED is still so non-standardized that it can sometimes be difficult to incorporate standard auxiliary lighting technologies - such as dimming - with an LED lighting system. However, Noribachi's team of excellent electrical engineers are always hunting for solutions to make LED not only as versatile as traditional lighting, but a thousand times better, more precise, and more interesting, especially from the applications angle," says Luke Sutton, VP of Manufacturing at Noribachi.
Other Noribachi controls include motion sensing and light level sensing controls. Noribachi, rapidly earning a name in the lighting industry as an LED engineering powerhouse, continues to define the next generation of lighting business, lighting applications, and lighting products. For more information, noribachi.com.
ABOUT NORIBACHI:
Noribachi defines the future of illumination with its suite of LED and solar smart lighting products, power management applications, and engineering and design services.
Noribachi products challenge traditional relationships with energy and design, driven by a passion to advance lighting technologies while reducing grid dependence.
Noribachi embraces the idea of the modern artisan with products crafted of the highest quality components and hand assembled in Noribachi's LA headquarters.
Noribachi is a leader in standardizing LED technology and increasing LED market share through its pivotal NORImark program.
With over four thousand installations – including world class hotels and luxury automobile dealerships – representing a diverse variety of markets across the US and internationally, Noribachi drives the lighting industry forward.
Noribachi is a privately held company incorporated in the state of Delaware with offices in Los Angeles, CA and Albuquerque, NM. For more information, please visit noribachi.com.
Contact

E-mail:marketing@noribachi.com
Web Site:noribachi.com