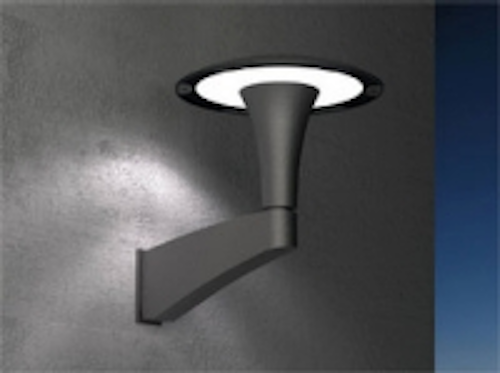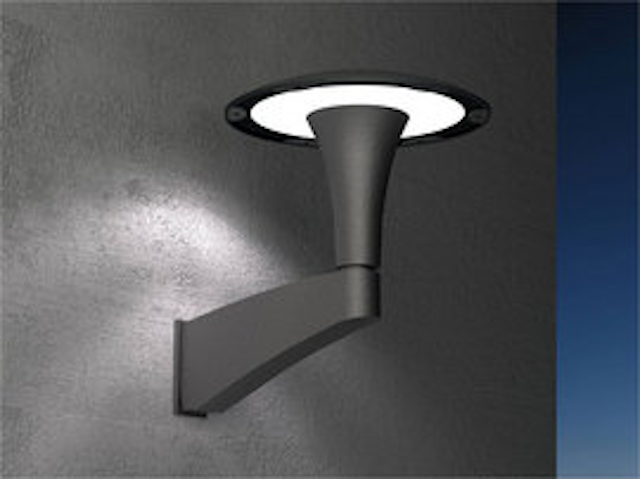 Date Announced: 28 Jun 2012
ARCLUCE presents LUNIO, a new LED fixture for urban lighting that features linear design and high performance for an efficient and modern outdoor lighting solution.
With LUNIO, ARCLUCE combines the efficiency of LED technology in a sophisticated, minimalist design that blends well with the character of the urban context for which it is developed. The careful juxtaposition of shapes and aesthetic details make it a unique device.
Designed to provide constant light output throughout its entire life cycle, due to the lighting control system ZDlight Street, LUNIO offers a flexible and versatile light, with full control of output power and a dynamic programming of light for the automated management of the luminous flux.
Thanks to the high performance and efficiency of LED technology it's possible to reduce power consumption and maintenance costs and to extend the lifetime of the installations generating significant savings and greater environmental protection.
The polyester powder coating, resistant to corrosion and weathering, combined with careful selection of materials, makes LUNIO a lasting solution for quality urban lighting.
Thanks to its technical characteristics and its design, LUNIO is the ideal solution for urban lighting, walkways, open spaces, parks or gardens.
LUNIO, the result of constant research in terms of technically advanced solutions, completes the broad range of ARCLUCE devices for urban lighting.
ARCLUCE S.p.A. is an Italian company highly qualified in manufacturing lighting technology with head office and factory in San Zenone al Lambro (Milan). ARCLUCE designs and produces lighting fittings for indoor and outdoor solutions and exports to 58 countries worldwide. The constant investment in R&D focus towards leading-edge products in terms of quality, design and efficiency, in line with market requirements and in compliance with EU directives. Particular attention is paid to the design of lighting fixtures powered by LED that allow high energy savings and flexible applications.
Contact

E-mail:export2@arcluce.it
Web Site:www.arcluce.it